›
›

Trapper Creek Decaf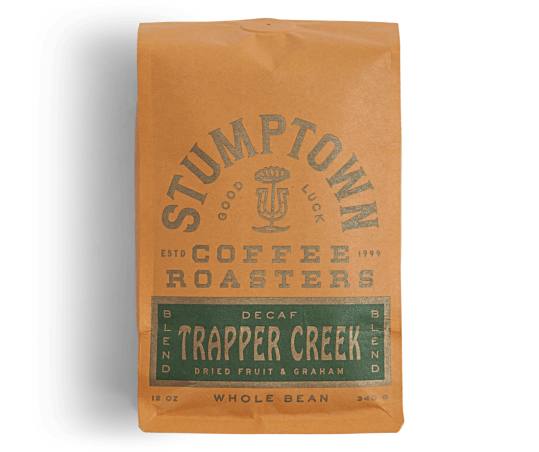 A decaf that holds its own. Recent updates to the organic Swiss Water decaf process have allowed for unparalleled flavor and cup quality.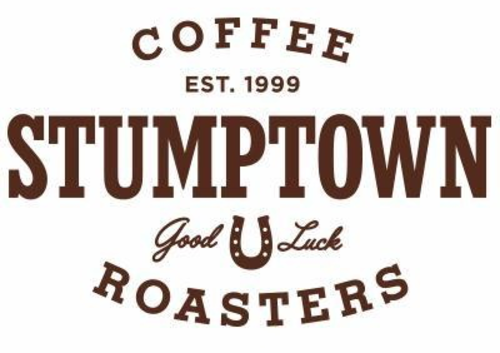 Stumptown Coffee Roasters
Coffee roaster and retailer based in Portland, Oregon, United States. Opened in 1999 offering the highest quality fresh roasted coffee.