›
›

Indonesia Bies Penantan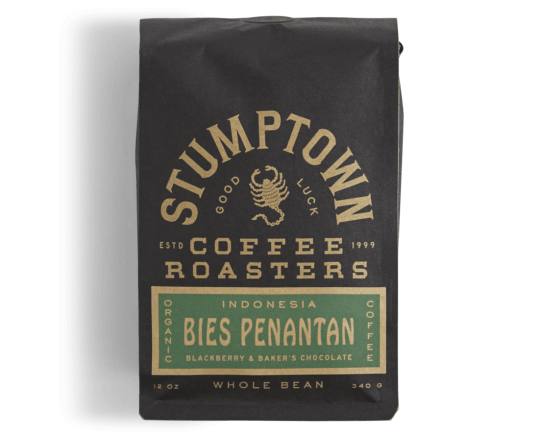 A dark and rich coffee that pairs beautifully with milk. If you're looking for an earthy and complex brew, you've found your match.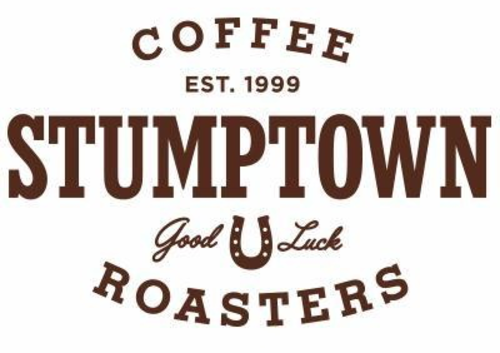 Stumptown Coffee Roasters
Coffee roaster and retailer based in Portland, Oregon, United States. Opened in 1999 offering the highest quality fresh roasted coffee.