›
›

Holler Mountain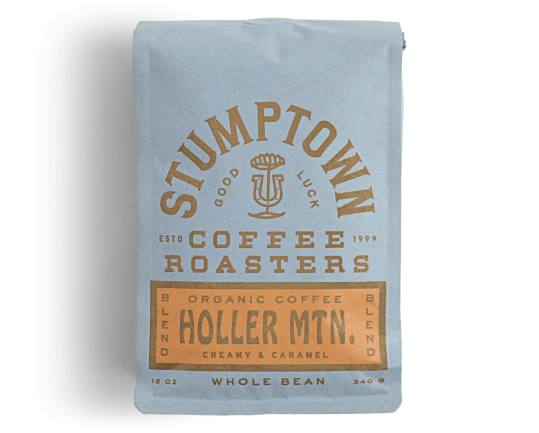 A versatile and full-bodied blend, Holler Mountain is Stumptown's signature organic blend that has been served since they started. A cup of Holler Mountain combines chocolately Latin American textures with the brightness of fine east African beans. Clear flavors of citrus zest, caramel and hazelnut shine through in a creamy, full body.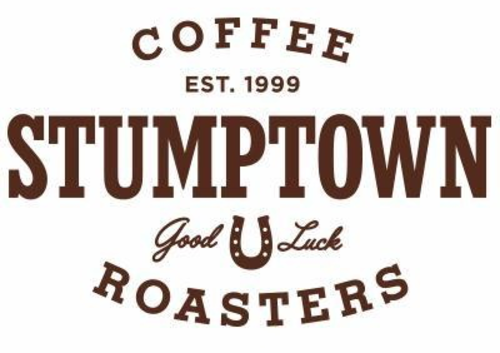 Stumptown Coffee Roasters
Coffee roaster and retailer based in Portland, Oregon, United States. Opened in 1999 offering the highest quality fresh roasted coffee.