›
›

Ethiopia Mordecofe
Mordecofe is an elegant example of Ethiopian coffee at its finest. Sweet floral aromas combine with vibrant notes of peach. When this coffee is in season, everything looks a bit brighter.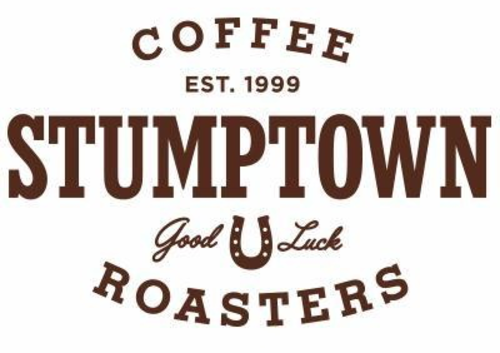 Stumptown Coffee Roasters
Coffee roaster and retailer based in Portland, Oregon, United States. Opened in 1999 offering the highest quality fresh roasted coffee.