›
›

Costa Rica Montes De Oro
Over a decade ago, Stumptown became Montes de Oro's first customer. This year's lot shines through with notes of apple cider and honey, and offers a soft, balanced body.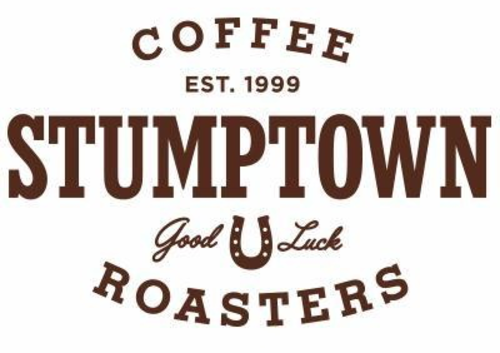 Stumptown Coffee Roasters
Coffee roaster and retailer based in Portland, Oregon, United States. Opened in 1999 offering the highest quality fresh roasted coffee.