›
›

Costa Rica Montes De Oro Yasal
Montes de Oro Yasal is the second of two lots Stumptown purchased through Exclusive Coffees' 50lb Elite Coffee Project. Yasal is a vibrant cup full of juicy fruit notes.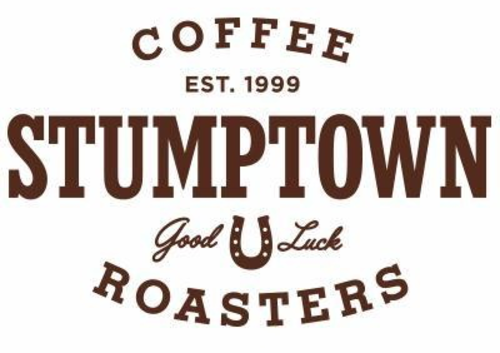 Stumptown Coffee Roasters
Coffee roaster and retailer based in Portland, Oregon, United States. Opened in 1999 offering the highest quality fresh roasted coffee.