›
›

Organic Yukon Blend®
Named after the North American wilderness, Organic Yukon Blend® is a bold coffee for the adventurous at heart. Lively acidity and deep, earthy notes meld together in this classic blend. When you taste it, you get the balance and liveliness of Latin American coffees along with the heft and the lingering herbal spiciness from Sumatran beans. Hearty, rugged and untamed—simply a great coffee.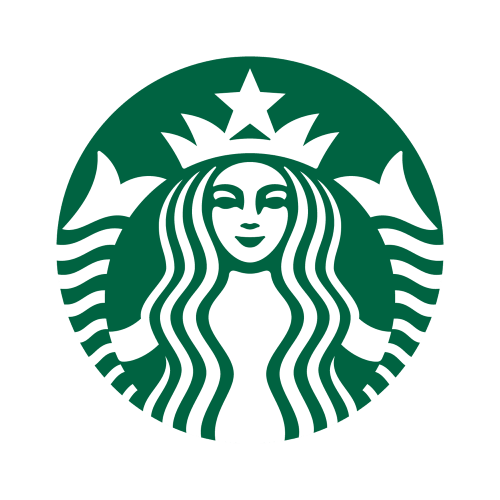 Starbucks
Inspiring and nurturing the human spirit — one person, one cup, and one neighborhood at a time.