›
›

Decaf Pike Place® Roast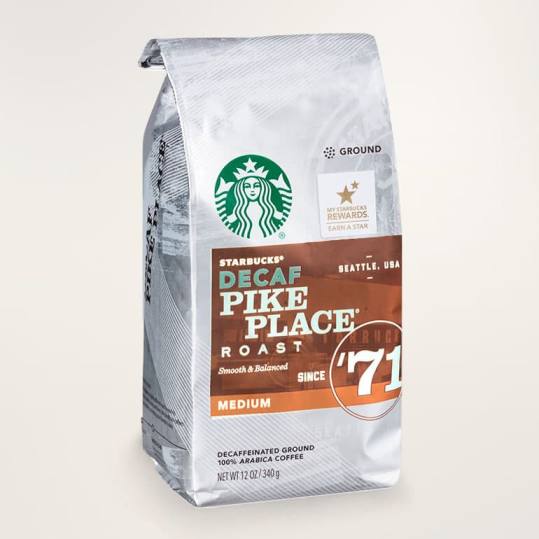 From our first store in Seattle's Pike Place Market to our coffeehouses around the world, customers requested a freshly brewed coffee they could enjoy throughout the day. So in 2008 our master blenders and roasters created it for you, a blend so consistent and harmonious that no single characteristic dominates—or disappears. A smooth, well-rounded blend of Latin American coffees with subtly rich flavors of cocoa and toasted nuts, it's perfect for every day.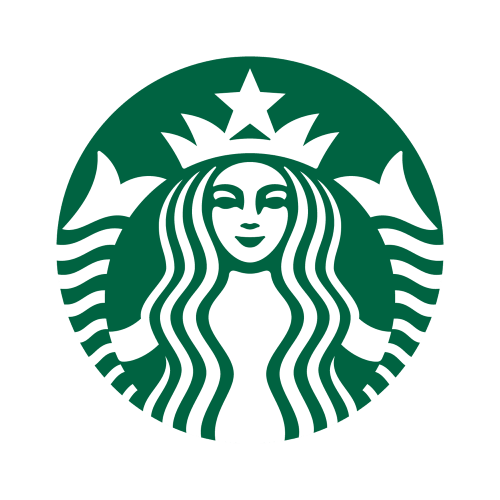 Starbucks
Inspiring and nurturing the human spirit — one person, one cup, and one neighborhood at a time.