›
›

Kossa Geshe: Ethiopia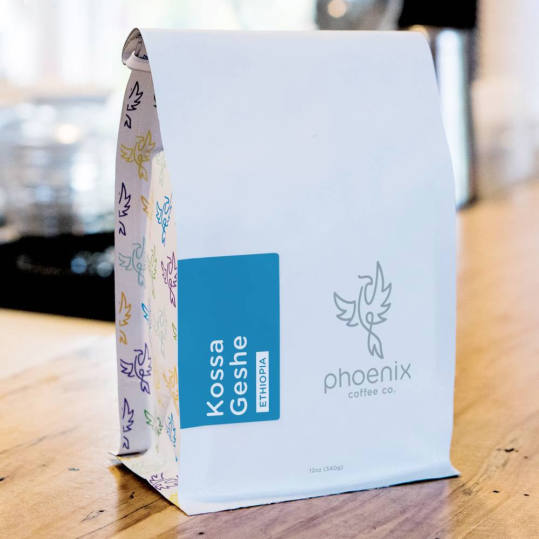 This is our second year purchasing Abdul Wahid Sherif's Taste of Africa award-winning coffee grown in the highlands of the Kebena Forest. Abdul's continual improvements to his production—such as building raised beds for drying—and to his community—including building a kindergarten for his workers' children—sets him apart.
This is a forest-grown coffee — you kind of have to see it to believe it. The pictures above are from our visit to the farm 2 years ago. Some of us camped at the farm overnight, listening to the Colobus monkeys in the trees and looking at the stars from 2100 meters above sea level. It's as magical as this coffee tastes.
74165, LB54 and Limmu Buna 54 heirloom cultivars organically grown between 1800-2100 MASL in Limu Kossa; hand-picked and sorted for ripeness; floated; fermented in cherry for 2 days on raised beds and then 10-11 days on patios until dry.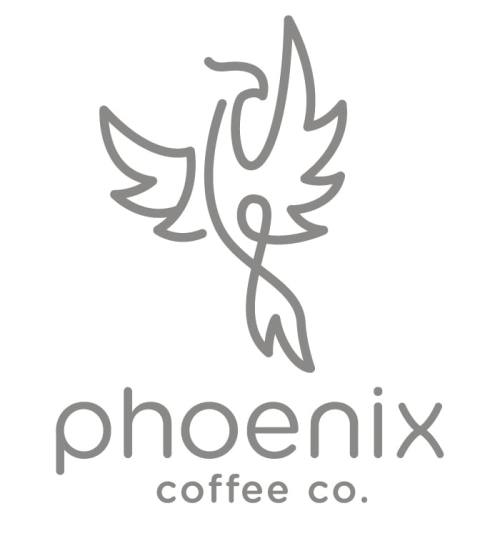 Phoenix Coffee Co.
Cleveland's specialty coffee roaster. Saving the world by serving a damn fine cup of coffee. Five cafes. Roasting coffee in sunny Cleveland, OH since 1990.