›
›

Kanake: Kenya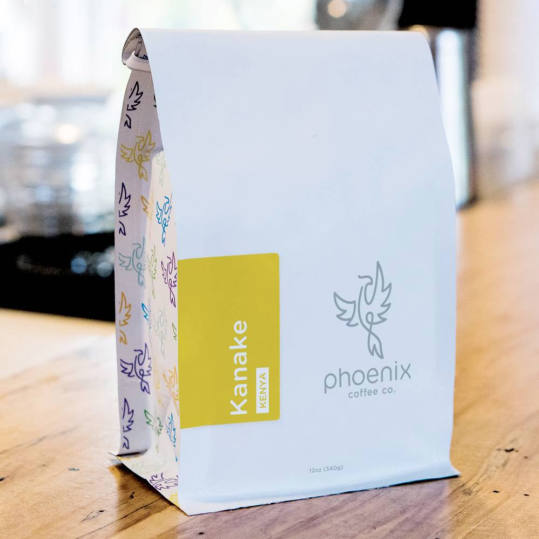 This is our fourth year purchasing from the 412-member strong Komothai Coffee Growers Cooperative, whose microclimate near the Abadare ranges and impeccable processing result in sparkling coffee.
SL28, SL34, Ruiru 11, and Batian cultivars grown in Kiambu using organic methods at 1900 MASL; hand-picked and sorted for ripeness; pulped using a McKinnon 2 stage pulper; fermented dry in painted concrete tanks for 24-36 hours; and dried on raised beds.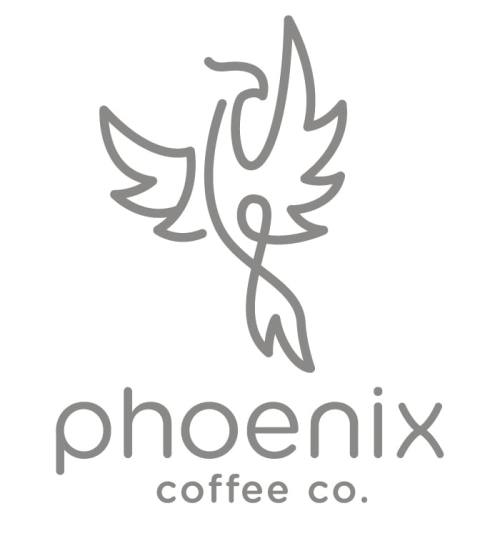 Phoenix Coffee Co.
Cleveland's specialty coffee roaster. Saving the world by serving a damn fine cup of coffee. Five cafes. Roasting coffee in sunny Cleveland, OH since 1990.