›
›

Finca Esperanza: Guatemala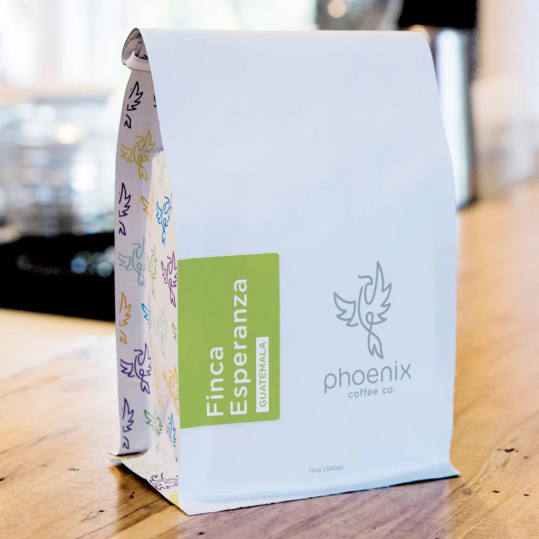 This is our second year purchasing from Ana Vizcaino and the first lot from Phoenix's plot on Finca Esperanza, an all-organic, bird-friendly farm. This coffee was processed exclusively for Phoenix using a process designed by our coffee director.
Caturra coffee organically grown in Cerro Pecul at 1363 MASL; hand-picked and sorted for ripeness; rested in cherry for 12 hours; floated; pulped and floated; fermented under water in tile tanks using selected yeast for 24 hours; fully washed; dried over 2 weeks using low-heat mechanical drying simulating day and night.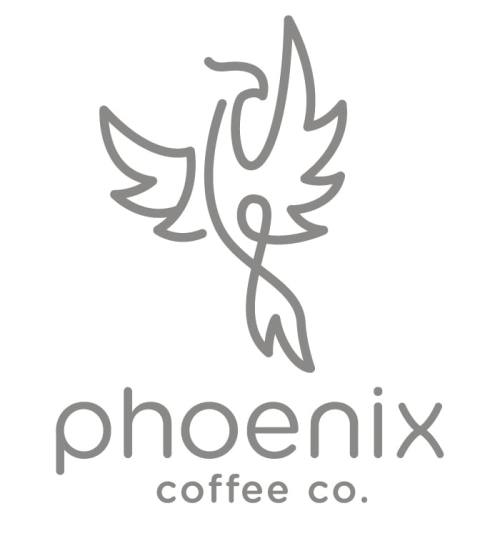 Phoenix Coffee Co.
Cleveland's specialty coffee roaster. Saving the world by serving a damn fine cup of coffee. Five cafes. Roasting coffee in sunny Cleveland, OH since 1990.