›
›

Decaf: Oaxaca Mixteca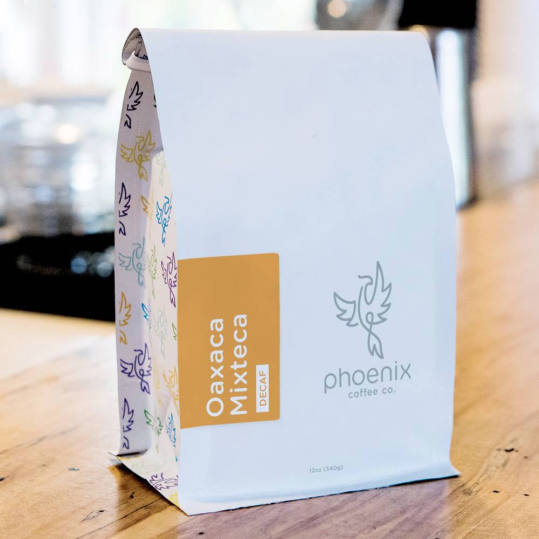 This is our first purchase from 351 smallholders from the La Sierra Mixteca Yucuhiti coop in Oaxaca, Mexico whose nickname is "Cafe Chngon." Our sourcing partners at Crop to Cup, led by Ramón Ruiz and Gildo aggregated this lot.
Bourbon and yellow bourbon cultivars grown using organic methods between 1700-1800 MASL in Oaxaca; hand-picked and sorted for ripeness; floated; pulped; fermented according to each individual producers' standard practice; washed; and dried on raised beds. Decaffeinated using the more environmentally-friendly Mountain Water Process.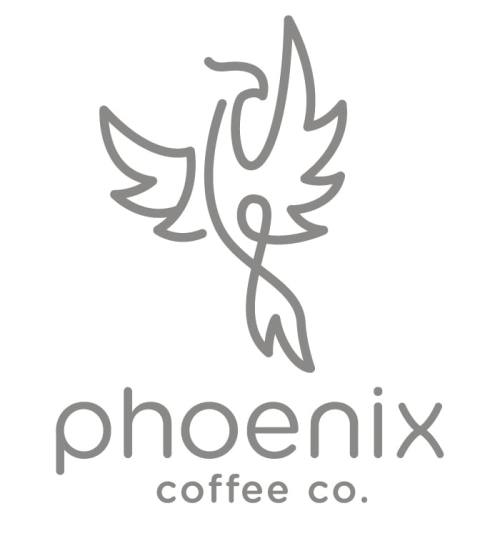 Phoenix Coffee Co.
Cleveland's specialty coffee roaster. Saving the world by serving a damn fine cup of coffee. Five cafes. Roasting coffee in sunny Cleveland, OH since 1990.