›
›

Blackbird: Dark Blend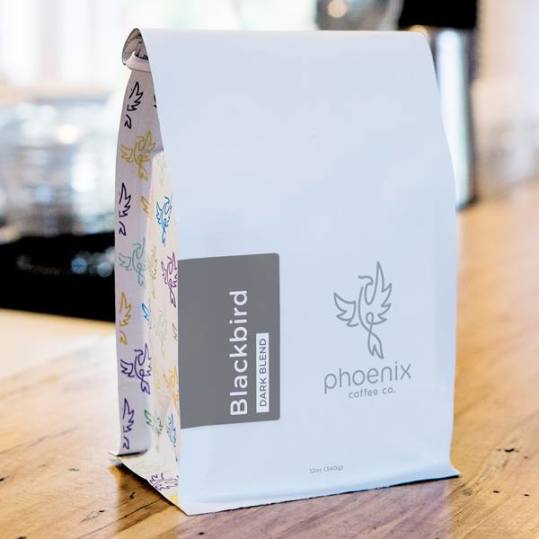 Dark as midnight on a moonless night—our darkest offering, featuring evironmentally-sustainable, worker-friendly, traceable coffees from South America.
This blend currently features coffees from award-winning Fazenda Monte Verde in Brazil and Cooperativa de Caficultores del Sur del Tolima in Huila, Colombia.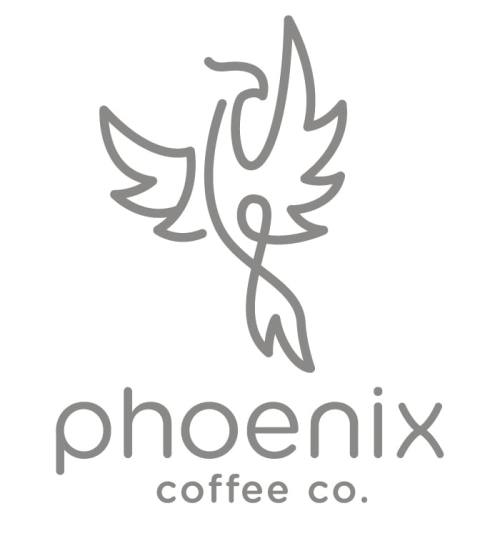 Phoenix Coffee Co.
Cleveland's specialty coffee roaster. Saving the world by serving a damn fine cup of coffee. Five cafes. Roasting coffee in sunny Cleveland, OH since 1990.