›
›

Decaf Sumatra Medium Roast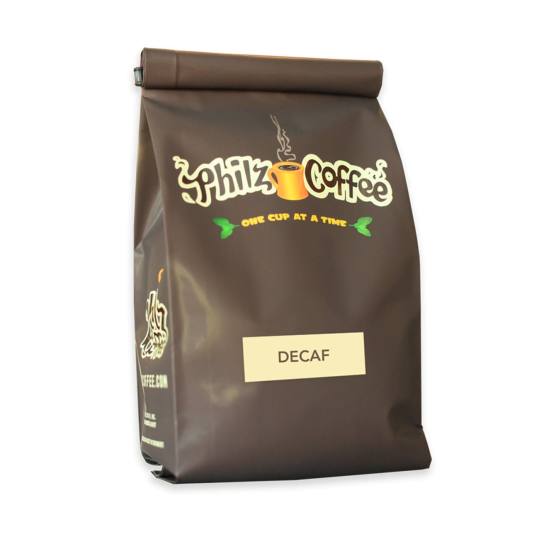 Decaf Sumatra is a true favorite with its full-bodied earthiness. Try it on its own to discover the complexities that Indonesian coffee can possess, or try blending it with Decaf Ethiopia for a delightful twist. This coffee is decaffeinated using the Swiss Water Process, where caffeine is removed in a gentle, 100% chemical free process.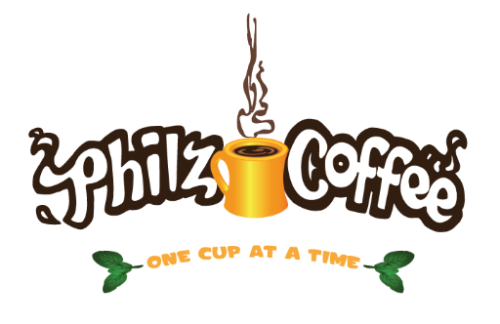 Philz Coffee
We focus on making the best drip coffee. Each cup is handcrafted one cup at a time by baristas dedicated to personalizing the customer experience.