›
›

Decaf Ethiopia Lighter Roast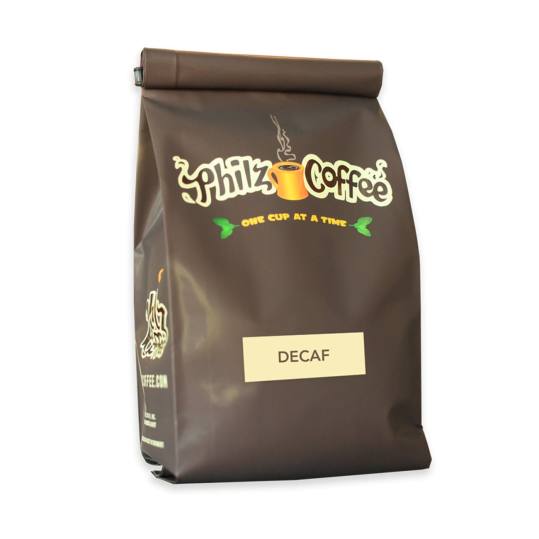 Reminiscent of a classic orange ice cream popsicle, our Decaf Ethiopia combines crisp, sweet citrus notes with a silky smooth aftertaste. As dreamy as decafs get. This coffee is decaffeinated using the Swiss Water Process, where caffeine is removed in a gentle, 100% chemical free process.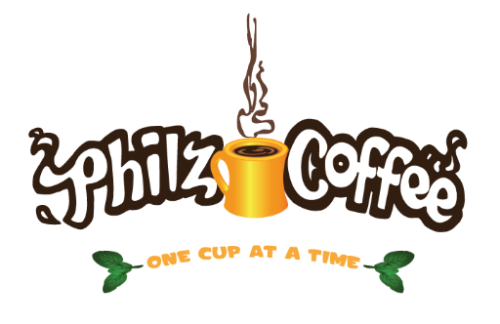 Philz Coffee
We focus on making the best drip coffee. Each cup is handcrafted one cup at a time by baristas dedicated to personalizing the customer experience.