›
›

Ambrosia Coffee of God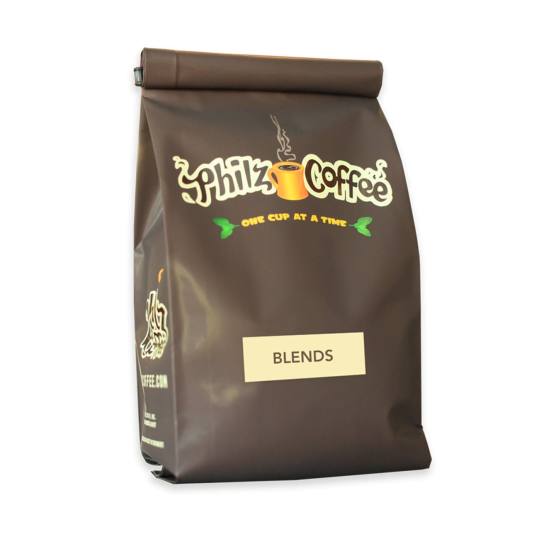 Few coffees deliver the layers of complexity that can be found in Ambrosia Coffee of God, commonly referred to as simply Ambrosia. Fruity notes and caramel sweetness compliment subtle flavors of bergamot and black tea.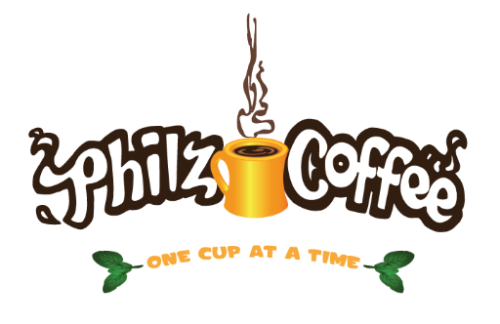 Philz Coffee
We focus on making the best drip coffee. Each cup is handcrafted one cup at a time by baristas dedicated to personalizing the customer experience.