›
›

Yosemite Dos Sierras Organic
Complex and satisfying, with milk chocolate sweetness. Now available year-round.
How It Tastes
Complex and satisfying with milk chocolate sweetness.
History
Finca La Cabaña is a sustainable estate on the southwestern slopes of the Sierra Nevada de Santa Marta Mountains in Colombia. It's renowned for its biodiversity and natural coffee production.
Worth Noting
Yosemite Dos Sierras is crisp, complex, and full-bodied—the ultimate way to honor the Sierra Nevada landscape of perfection. And the coffee is organic, Smithsonian Bird-Friendly, and Rainforest Alliance certified.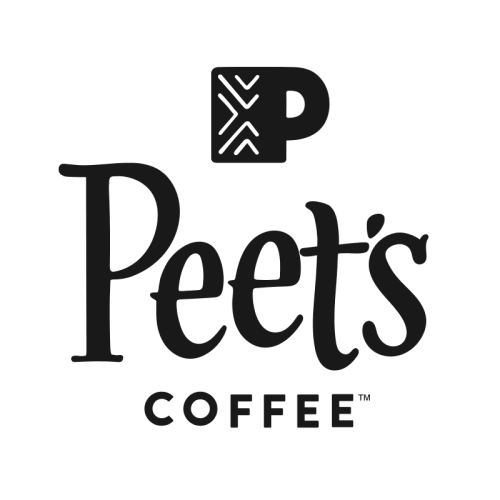 Peet's Coffee
Our purpose is the pursuit of better coffee. Our mission is to help people fall in love with great coffee.