›
›

Sulawesi-Kalosi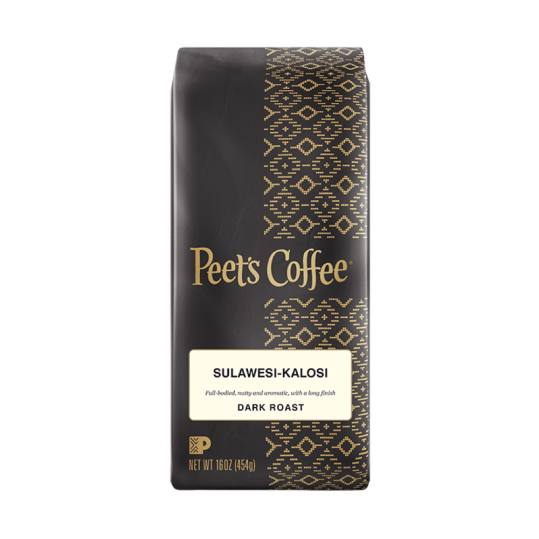 Traditional cultivation methods and semi-aging make this rare coffee taste like it was grown in heaven.
How It Tastes
Full-bodied and uniquely complex. Intoxicating herbal, nutty, earthy flavors.
History
The best coffees from Sulawesi are grown and processed in the area known as Torajaland, near the upcountry town of Rantepao. The villagers here have a long #### History of coffee cultivation, and they remain faithful to their traditional methods — planting trees on small plots near their houses. These soaring-roof structures, called Tongkonan, are said to have first been built in heaven. The coffee tastes like it might have been grown there, too.
Above the emerald terraces of rice paddies that produce the staple of Torajans' diet, trees of the old variety grow in even greener jungle. It's their cash crop, one which brings everyone together to pick and process beans as a way of supplementing the family income. We think the unique cultural heritage and time-honored practices of this region have a lot to do with the distinctive taste of its Sulawesi-Kalosi coffee: unusually deep and complex, with rich flavors that evoke the spice-laden air of the Indonesian archipelago. It brews a full-bodied and balanced cup, with a heady multi-dimensional aroma that's nothing short of heavenly.
Worth Noting
Peet's has been sourcing the very best lots of this rare coffee for many years. And we take an extra step to duplicate the celestial qualities of old: semi-aging our beans, which enhances their intrinsic earthiness and herbal, nutty notes.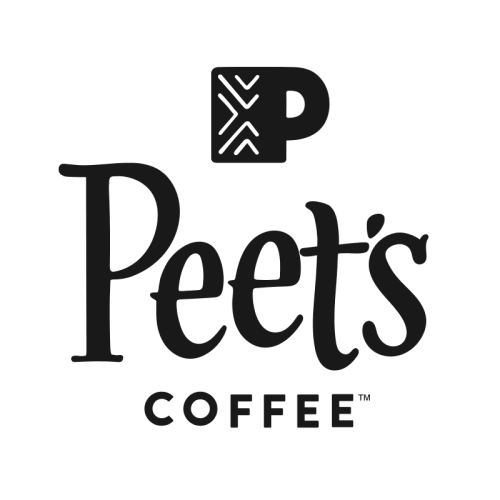 Peet's Coffee
Our purpose is the pursuit of better coffee. Our mission is to help people fall in love with great coffee.