›
›

Los Cafeteros Blend
Only the finest Fair Trade-certified coffees from small farm co-ops in Central America make it into our blend.
How It Tastes
Bright yet balanced, with a lemony tang that mellows to a smooth, round finish.
History
At the heart of this blend are "cafeteros" or coffee growers that have been part of the Peet's family for decades. These farmers are members of Central American co-ops that are committed to quality and a livable wage.
Llano Bonito, the pretty plain, is a deceptive name for a cooperative located in the lofty canton of León Cortes, the heart (and height) of Costa Rica's famed region of Tarrazú. The altitude—up to 1700 meters—and the coffee traditions of these 600 farm families produce a bright, sweet and citric cup that we have been sourcing for Peet's for three decades.
Further north, Las Hermanas, a sisterhood of some 200 women growers in the highlands of Jinotega, contributes a beautiful Nicaragua coffee. These farmers are part of SOPPEXCCA, a co-op which has been a leader in promoting gender equality and empowering women. We've been working with Las Hermanas farmers since 2001 and we continue to be inspired by them. Equally inspiring is the coffee they produce; it offers a creamy body, milk chocolate sweetness, and a lingering finish.
Together, these two Fair Trade certified coffees offer a bright-yet-balanced blend with a lemony tang and smooth finish—a toast to the dedicated farmers who grow it.
Worth Noting
Quality coffee is fundamental to the Peet's experience. It also drives our commitment to care for the people and places involved in growing the coffee we roast. We believe that where the land is respected and the people who farm it live well, the coffee is, quite simply, better.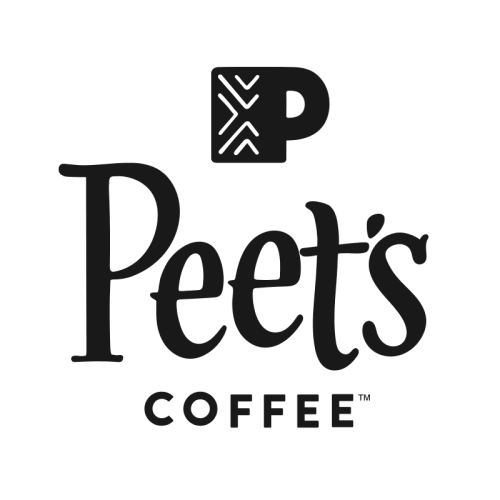 Peet's Coffee
Our purpose is the pursuit of better coffee. Our mission is to help people fall in love with great coffee.