›
›

Korgua Estate
A single-origin coffee from the Western Highlands in Papua New Guinea, rich in history and flavor.
How It Tastes
Finding the right lots is like panning for gold—it takes a lot of effort, but the rewards are great. Korgua Estate is one such prize: rich with history, but also in flavor, with syrupy, juicy notes of savory fruit and herbs.
History
Prospectors once trekked to the fertile Nebilyer Valley in Papua New Guinea in search of gold. While they didn't find the mother lode, they did settle and start planting real gold—coffee beans they'd brought along from the Caribbean islands. Today, coffee is still grown in this mile-high valley and milled and hand-sorted at Korgua by Brian Leahy. His father was one of the first prospectors who brought coffee to the Highlands, and Korgua Plantation was among the first established in the area.
Worth Noting
Coffee from this immense island north of Australia, double-washed and sun-dried on raised beds, is some of the finest coffee in the world, and a Peet's favorite.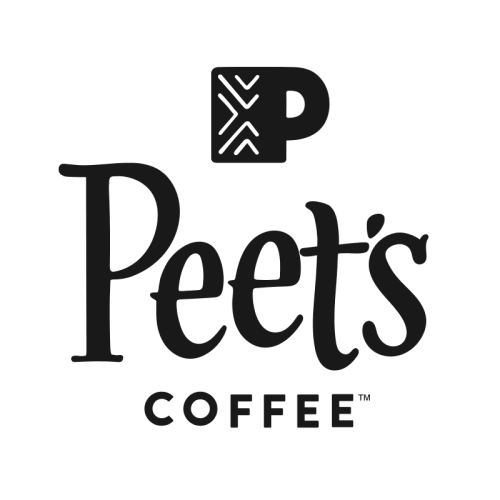 Peet's Coffee
Our purpose is the pursuit of better coffee. Our mission is to help people fall in love with great coffee.