›
›

Kona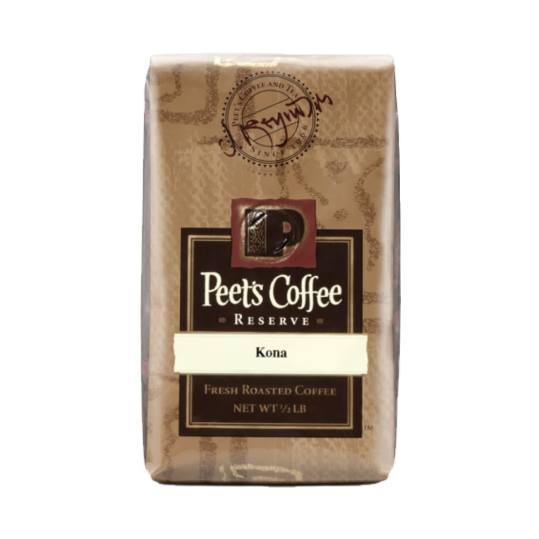 Our single-estate, 100% Kona combines the top two grades—Fancy and Extra Fancy—for extra dimension.
How It Tastes
Hibiscus aroma with passion fruit sweetness. Delicate, apricot finish.
History
The region known as Kona on Hawaii's big island has been synonymous with superb coffee for more than 150 years. Steep volcanic hillsides and a microclimate of sunny mornings and cloudy afternoons create the perfect conditions for cultivating smooth, sweet-flavored beans.
Follow the Old Mamalahoa Highway, and you'll see coffee growing on both sides of the road — but the best comes from the mauka, or mountain side. That's where the trees reach their natural willowy height, requiring harvesters to pull the ripe cherries closer with hooks. We think the refined flavors of these beans make them well worth the extra effort. That's why only the highest grown, highest quality Kona from a single estate on the mauka goes into this reserve. The taste is mild and mellow, with a hint of tropical sweetness; it's like Hawaiian hospitality in a cup.
Worth Noting
Like our other reserve coffees, Kona is only available in limited quantities — 1/2-lb. bags — and roasted to order just once a week, exclusively on Wednesdays. We do this to make sure it's as fresh as possible when you receive it. Orders must be placed on or before each Tuesday, and are shipped within 24 hours of roasting. You also have the option of choosing a future Wednesday shipment at checkout.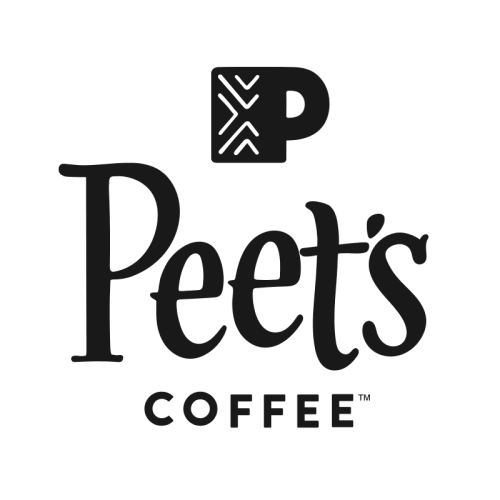 Peet's Coffee
Our purpose is the pursuit of better coffee. Our mission is to help people fall in love with great coffee.