›
›

JR Reserve Blend®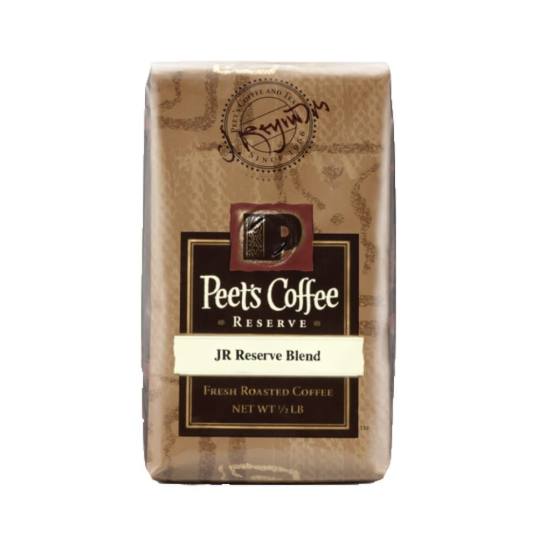 Our most exquisite coffee blend, created by Roastmaster Emeritus Jim Reynolds from rare lots.
How It Tastes
Exceptionally complex and full-bodied, revealing hints of chocolate and spice.
History
Peet's Roastmaster Emeritus Jim Reynolds has perhaps the most discerning palate in the entire specialty coffee industry. When we asked him to create a special blend of the most exquisite coffees imaginable, to his own exacting specifications, he selected these very rare lots known for both their consistency and complexity.
This transcendent blend of full-bodied coffees we call JR Reserve is as tasteful and multi-faceted as the man himself. Pristine notes of spice and chocolate unveil themselves, layer by layer, until merging into a prolonged and satisfying finish.
Worth Noting
JR Reserve is only available in limited quantities — 1/2-lb. bags — and roasted to order just once a week, exclusively on Wednesdays. We do this to make sure it's as fresh as possible when you receive it. Orders must be placed on or before each Tuesday, and are shipped within 24 hours of roasting. You also have the option of choosing a future Wednesday shipment at checkout.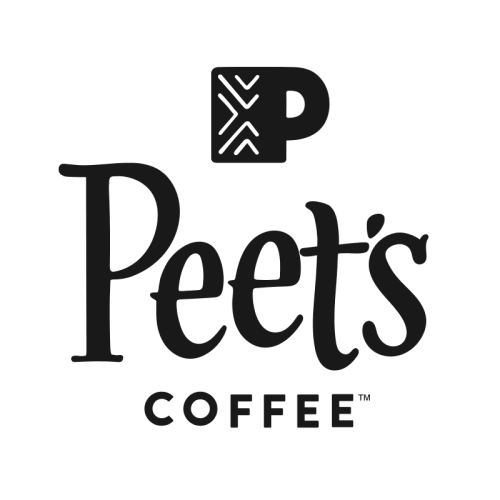 Peet's Coffee
Our purpose is the pursuit of better coffee. Our mission is to help people fall in love with great coffee.