›
›

Half-Caf French Roast
To brew French Roast is a commitment to a rich, powerful taste, pronounced smoky overtones, and pleasant bite; now with half the caffiene.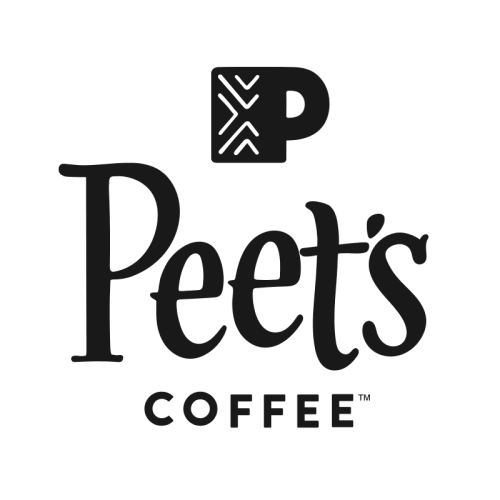 Peet's Coffee
Our purpose is the pursuit of better coffee. Our mission is to help people fall in love with great coffee.