›
›

Guatemala San Sebastian
The best farm in Antigua and a favorite of our Roastmasters for more than 40 years.
Worth Noting This coffee is consistently of the highest quality, with the brightness and spicy notes the best high-grown Latin American beans are known for.
History
Nestled between three massive volcanoes at an elevation of 5,000 feet, the Antigua Valley of Guatemala produces arguably the world's finest coffee. Only here does the heirloom variety of Arabica bean known as Borbón develop such a sublimely sweet coffee fruit, with the dry climate stressing trees just enough to give the beans their tantalizingly complex flavors. Among coffee appellations, Antigua is perhaps the best of the best.
One estate in this renowned region stands out above all others, both for its quality and care: Finca San Sebastián. Early sun, upper slopes, an abundance of shaded Borbón—everything about this farm is perfect for producing coffee of consistently superlative quality.
Environmental stewardship and community support is integral to Finca San Sebastián's operations. In addition to implementing practices that care for the land and workers, the farm houses and funds a local school that educates more than 100 children each year; we contribute to this work with every pound we purchase.
Worth Noting
We buy beans from many of the great Antigua farms, and they shine in our most superb blends, but our single-origin offering could only be San Sebastián. It achieves the remarkable feat of tasting both potent and refined, with aromatic grace and shades of the best bittersweet chocolate, all while supporting people and the environment.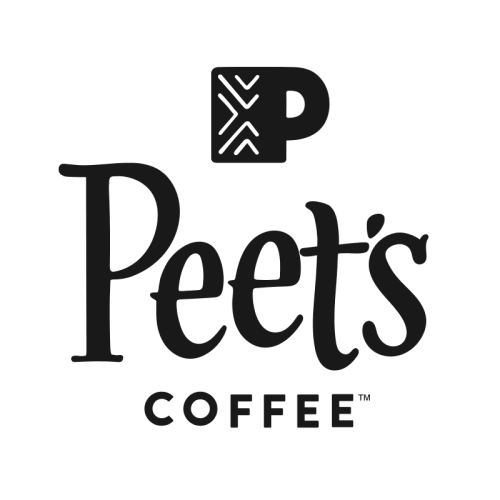 Peet's Coffee
Our purpose is the pursuit of better coffee. Our mission is to help people fall in love with great coffee.