›
›

Gaia Organic Blend®
A bounteous world blend of certified organic coffees from Africa, Indonesia, and the Americas.
How It Tastes
Floral to full-bodied, three-region organic extravagance.
History
Gaia is the Earth Mother, a fitting symbol for a blend that incorporates the breadth and body of Indonesia, the lilting acidity of the Americas, and the blossom-like fragrance of the finest East African coffees. Selected by Peet's for its high quality and certified for how it is grown, Gaia Blend is equally amenable to palate and planet.
This blend is a living coffee that follows the cycle of the seasons, subtly changing throughout the year as exceptional crops of certified organic beans are harvested and introduced. You might notice the sweetening influence of new crop Colombia in the late fall or early year, followed in the spring by a lively infusion of coffees from Central America. Floral, elegant Ethiopia follows quickly, and Sumatra offers its rustic satisfactions the year round.
Worth Noting
Vibrant, juicy, and layered with blossom, earth, and cacao, Gaia delivers a splendid cup, every day of the year.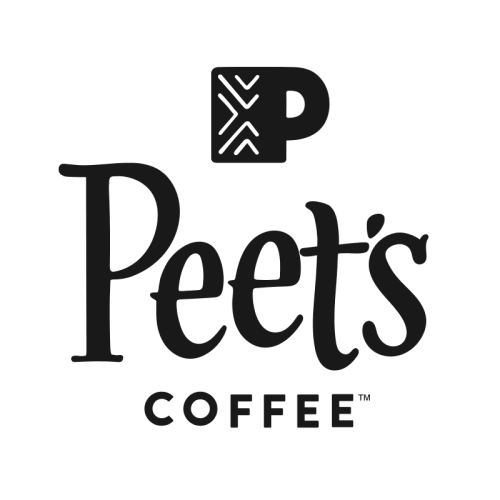 Peet's Coffee
Our purpose is the pursuit of better coffee. Our mission is to help people fall in love with great coffee.