›
›

Decaf Mocca-Java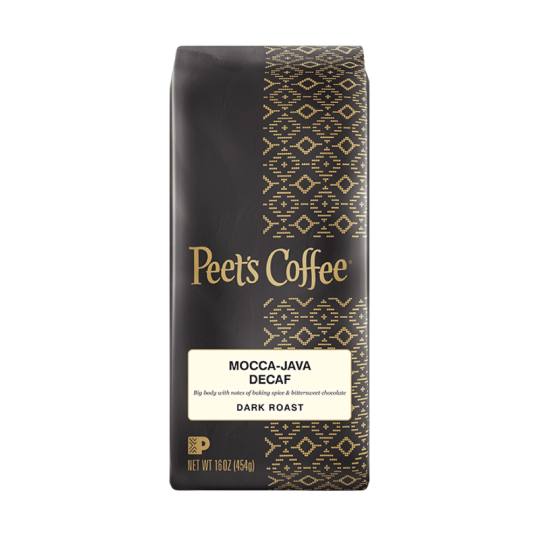 Water-process decaffeination makes this rich, ancient blend of Java and Ethiopian Mocca a discerning decaf.
How It Tastes
Complex and chocolaty flavors, with a well-rounded body and touch of sweetness.
History
There's a rich tradition behind this blend, which brings together Mocca beans from Ethiopia, the birthplace of coffee, with their Javanese descendants. And although the spelling may be different — we also source rare Mochas from Arabia — this water-processed decaf has some serious flavor.
Worth Noting
With the top-grade Mocca-Java coffee that goes into this blend, the water process yields a discerning decaf that's brilliant and complex, with an added dimension of chocolaty sweetness.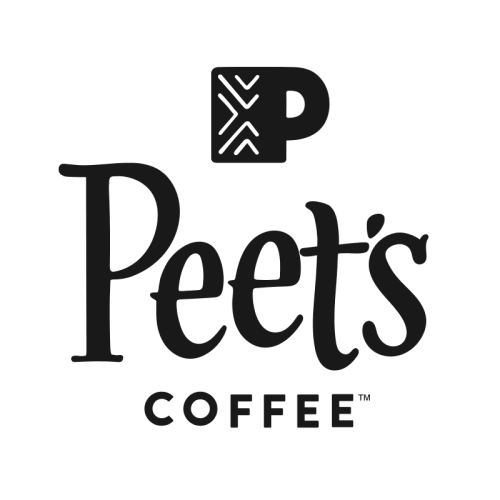 Peet's Coffee
Our purpose is the pursuit of better coffee. Our mission is to help people fall in love with great coffee.