›
›

Decaf Major Dickason's Blend®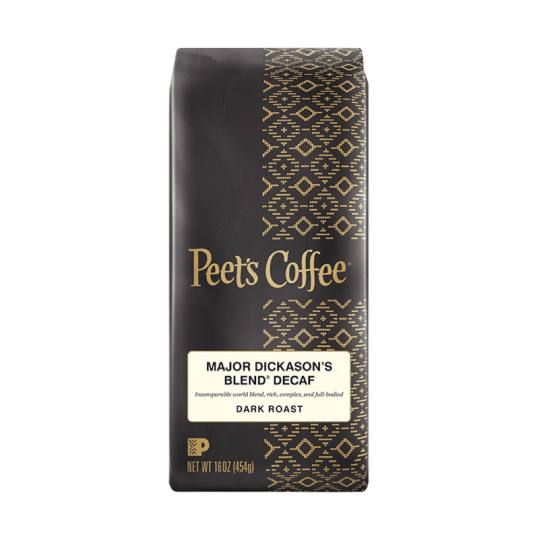 Our most popular blend, without caffeine. Quite possibly the most flavorful cup of decaf you'll ever have.
How It Tastes
All the rich complexity and body of the original. A surprisingly bold decaf.
History
A loyal customer of our original Berkeley store, retired army officer Key Dickason brought the idea for our most beloved blend to Mr. Peet in 1969. Intrigued, our founder worked with the local gourmand and coffee aficionado to refine it. They sampled countless combinations before arriving at what is now our all-time bestseller. The result was so good, Alfred Peet decided naming it after his friend wasn't enough — Dickason's rich, complex blend also deserved a promotion from sergeant to major.
Major Dickason's combines the best origin coffees from the world's premier growing regions, each imparting its distinctive regional characteristics while still effortlessly rounding into a smooth, balanced cup. The mellow, satisfying richness stands alone among decafs, whether prepared in a press, by drip, or as espresso. It's the boldest of its kind.
Over the years, it has become the coffee that epitomizes Peet's: flavorful, deeply roasted, and unsurpassingly satisfying. But for us, Major D's is just like a relationship with an old friend. We'll always remember it as the story of a customer's passion, an expert's palate, and a shared love of coffee.
Worth Noting
For a decaf version of the best-loved Peet's coffee to earn the Major Dickason's name, we felt it had to brew the absolute finest decaf cup in the world. So we used the exact same premium beans as the original to create a blend just as full of flavor, body, and aroma, but without any caffeine. We think Major D would be proud.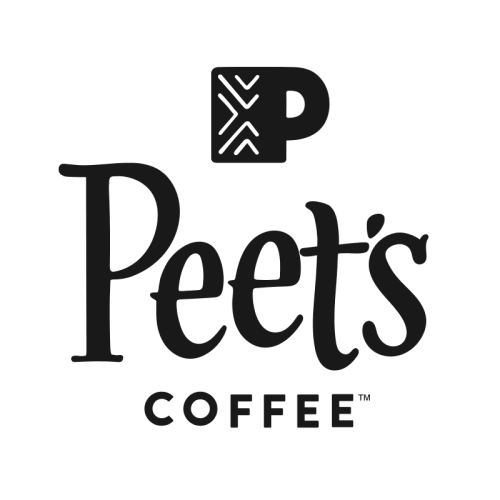 Peet's Coffee
Our purpose is the pursuit of better coffee. Our mission is to help people fall in love with great coffee.