›
›

Decaf House Blend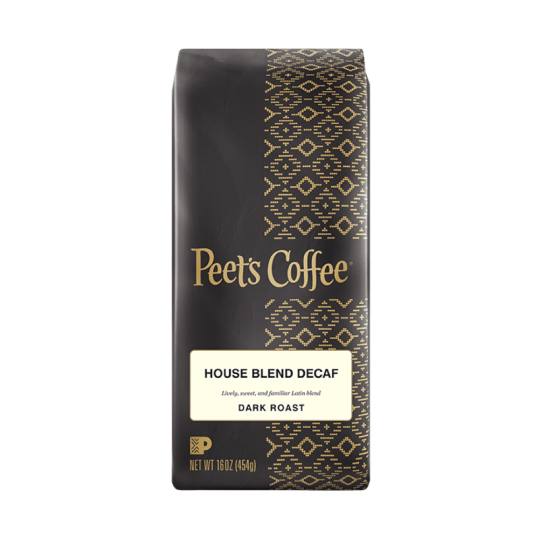 The signature Peet's roast gives our Decaf House more body and complexity than almost any other decaf blend.
How It Tastes
Lively and flavorful. Our balanced, medium-bodied House Blend.
History
Ever since Alfred Peet opened the doors of his first small Berkeley shop in 1966, Peet's has been known as a pioneer of fine, distinctive coffees — high-grown, higher quality, and deeply roasted to maximize flavor. House Blend is a perfect introduction to our signature style.
First crafted by Mr. Peet, this blend of carefully selected, choice beans from our favorite Latin American origins brews a quality cup that's uniquely rich and approachable, with a pleasant spiciness. It's deep-roasted by hand in small batches to impart the most flavor and aroma. And like all our coffees, it's delivered unimaginably fresh.
Worth Noting
The bright, balanced flavors and medium body make House Blend so inviting and easy to love, Mr. Peet used to call it a "starter coffee." He would recommend it to get customers acclimated before introducing them to a range of flavors. But we think he may have underestimated himself; more than four decades later, Peetniks everywhere are still at home with House.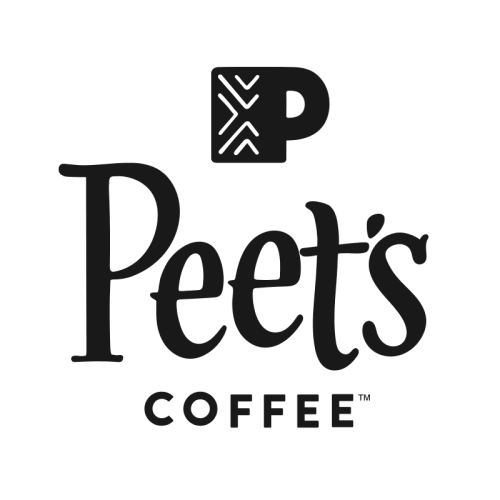 Peet's Coffee
Our purpose is the pursuit of better coffee. Our mission is to help people fall in love with great coffee.