›
›

Costa Rica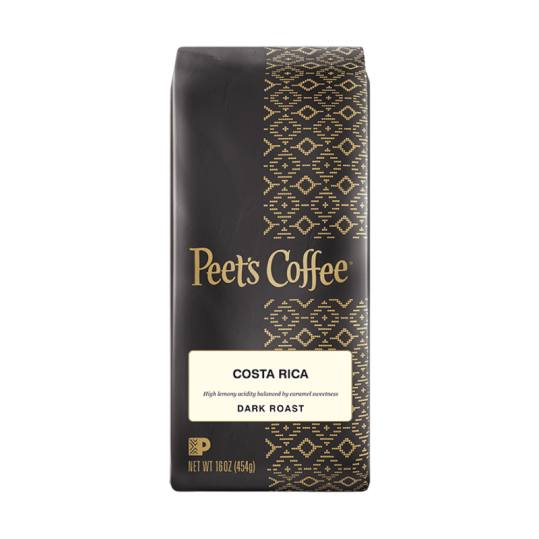 Our single-origin Costa Rica is a true regional coffee that reflects the country's vibrant, venerable culture.
How It Tastes
A satisfying, full-bodied cup with deep, pungent flavor and a hint of smokiness just below the surface.
History
We love Costa Rica for its natural beauty, vivacious people, and high social and environmental standards. But most of all, we love it for the excellent coffee that reflects all these qualities. While the fine coffees of this Central American country are featured in many of our signature blends, we save the most distinctive lots for our single-origin Costa Rica.
Most frequently selected are finds from the fabled (and shrinking) region of Tres Rios, high lemony coffees from the Zona de Los Santos in Tarrazu, or our favorite single estate of Doka on the shoulders of the Poás volcano. Here our longstanding partners the Vargas family produce a broad shouldered cup, that springs not only from their deep agronomic expertise, but acute social consciousness and environmental stewardship.
Worth Noting
This coffee is consistently of the highest quality, with the brightness and spicy notes the best high-grown Latin American beans are known for.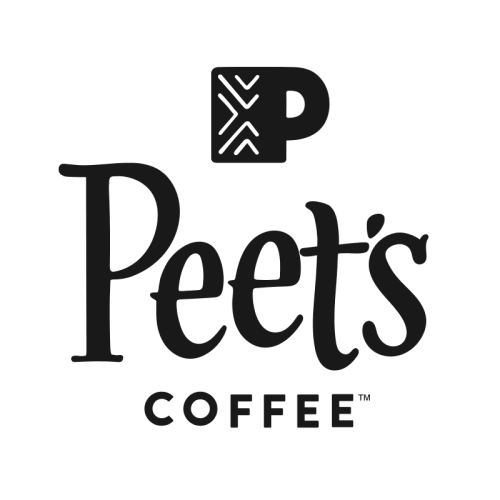 Peet's Coffee
Our purpose is the pursuit of better coffee. Our mission is to help people fall in love with great coffee.