›
›

Colombia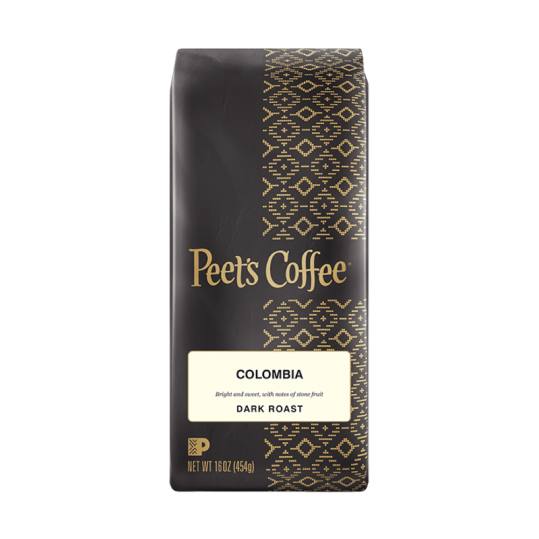 Only the most exceptional growths of Colombia, often from the high southern redoubt of San Agustin, Huila.
How It Tastes
Balanced brightness and sweetness. Full-bodied, with shades of the coffee fruit.
History
Colombia is synonymous with good coffee, and the country produces more washed arabica beans than any other. But while the overall quality is consistent and familiar to the American palate, Colombia also produces exceptional coffees from specific micro-climates. Not one but three cordilleras traverse this enormous, emerald country and the variety of sun and rain regimes mean that harvesting is going on somewhere almost throughout the year. As always, we select by the cup, seeking the rarest lots of the brightest, sweetest, most exceptional beans.
Worth Noting
Our favorite, flavorful, full-bodied Colombian coffee comes from the heights of the remote southern province of Huila, a region that still grows the traditional typica beans along with the newer varieties. At the massif of two ranges, and the headwaters of a river that flows 950 miles north to the Caribbean, a small group of growers produce a shining, sweet and delicately fruited Colombia that has a taste unto its own.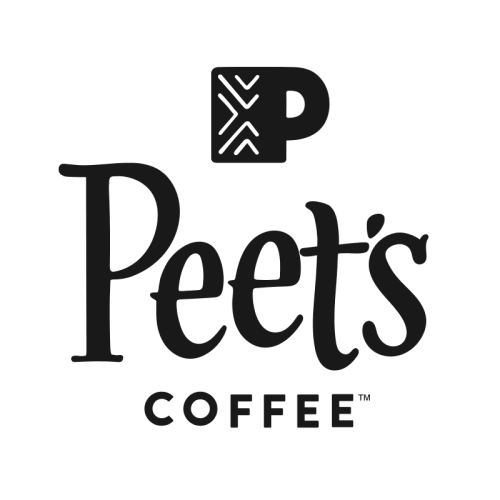 Peet's Coffee
Our purpose is the pursuit of better coffee. Our mission is to help people fall in love with great coffee.