›
›

Colombia Luminosa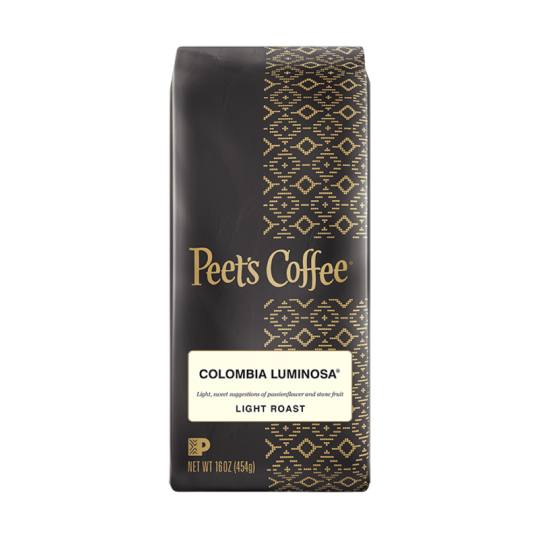 Our lightest and brightest roast with exceptional flavor that is distinctly Peet's.
How It Tastes
Pleasant mild, smooth flavor with delicately sweet aromas
History
We approached our first light roast, Colombia Luminosa, as we do all our coffees: carefully select the very best beans, then hand roast them in small batches to achieve their utmost flavor. In Colombia, "luminosa" means "shining or bright" and this bright blend layers subtle sweetness from Colombia with just the right touch of Ethiopia floral aromatics; a pair we knew would go perfectly together.
Worth Noting
We started with a coffee from the Huila region in Colombia's highlands, a place where beans are cultivated over 4,500 feet and known for their smooth, sweet character. Then to Ethiopia, coffee's birthplace, where unique varieties yield exquisite coffees with delicate aromas.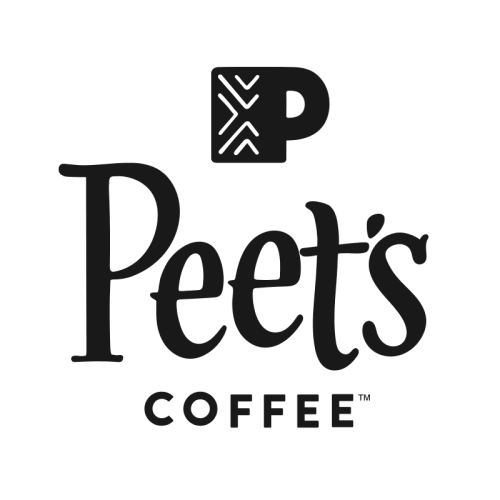 Peet's Coffee
Our purpose is the pursuit of better coffee. Our mission is to help people fall in love with great coffee.