›
›

Brazil Campos Altos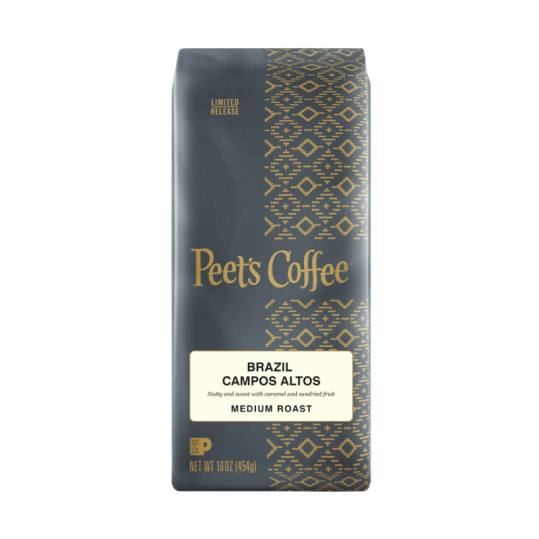 An extra-fancy estate Brazil, balanced and sweet from first to last sip.
How It Tastes
We can only describe Brazil Campos Altos as "just right." The coffee is perfectly matched to its medium roast: smooth, round, and balanced, with milk-chocolate, honey-caramel sweetness. Each cup has a taste of place, with the signature natural Brazil hazelnut notes, sundried with a strawberry-like fruitiness. In the cupping room, we often muse that there are many different ways for a coffee to be pleasing, and Campos Altos excels in a rare, exceedingly drinkable fashion: a cup that doesn't hit you over the head, but still blows you away.
History
Our relationship is only a few years old, but we're just as excited to partner with the Oliveira family as we are with farmers we've known for decades. How do they do it? They take a care with their coffee—investing in their people and their infrastructure—that can't always be quantified but can easily be put in a cup for you to taste.
Worth Noting
Even the best farms occasionally falter—it would be impossible, even for the finest farmers, to harvest perfection, season after season, especially in a changing climate. And yet the farmers of Campos Altos in Minas Gerais, Brazil, do the extraordinary. Lot after lot, they consistently produce one of our favorite single-estate coffees.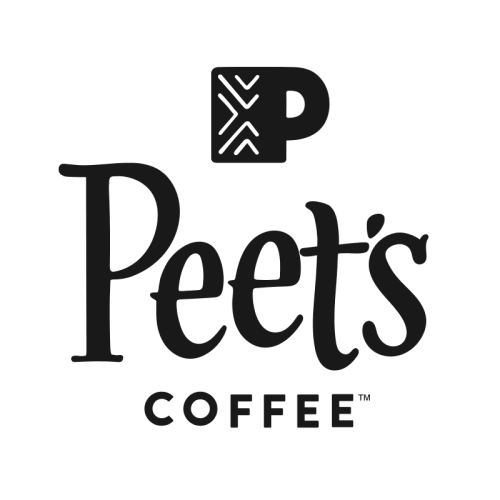 Peet's Coffee
Our purpose is the pursuit of better coffee. Our mission is to help people fall in love with great coffee.