›
›

Big Bang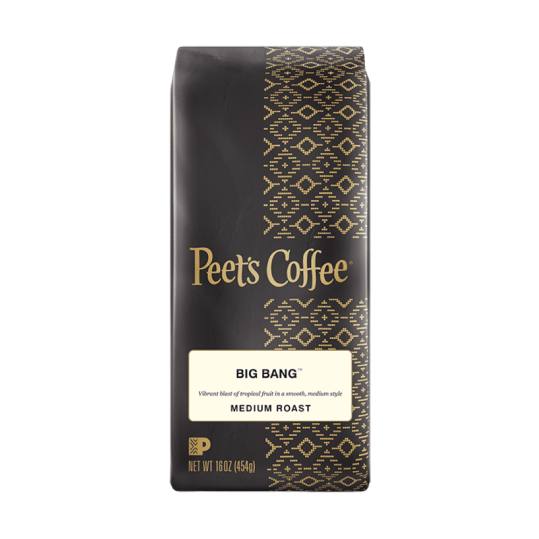 A brilliant blend to celebrate our 50th anniversary, featuring the exotic fruitiness of Ethiopian Super Natural.
How It Tastes
Brilliant blend with natural Ethiopia roasted to bright, sweet, medium-bodied perfection
History
Some have described Alfred Peet as the "big bang"* of craft coffee—the one who started it all. When he set up shop in Berkeley back in 1966, he transformed America's expectations of the depth, body and flavor in our cups. And that pursuit of greatness has never stopped.
In celebration of our 50th year, we honored his legacy by taking a bold step ahead. Like Mr. Peet's pioneering dark roasts, our new signature blend expands the horizon of what coffee can be: vibrant, full-flavored, boldly original, and roasted to medium-bodied perfection. It's the perfect coffee to honor the man who still inspires us every day.
Worth Noting
If you love Major Dickason's one-of-a-kind taste, you'll find a kindred spirit in Big BangTM. This blend is crafted from some of the same premium coffees, as Major Dickason's, but with a twist, thanks to the heavenly, aromatic citrus of Ethiopian Super Natural.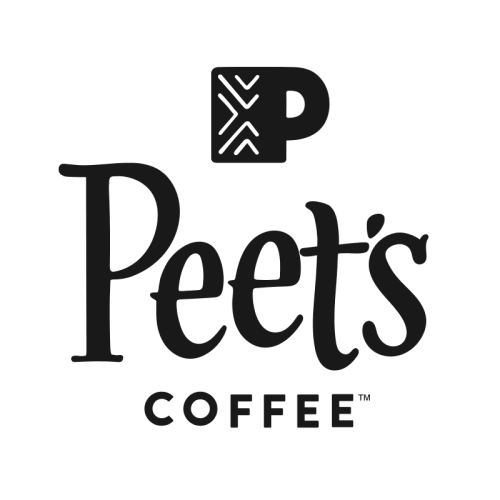 Peet's Coffee
Our purpose is the pursuit of better coffee. Our mission is to help people fall in love with great coffee.