›
›

Baridi Blend
Artfully crafted for cold brew, this blend of bold, juicy East African coffees is refreshingly crisp.
How It Tastes
Inherently sweet and aromatic with a clean finish.
History
Baridi, Swahili for cold, reflects the Peet's point of view on cold brewed coffee. Some beans make much better cold brewed coffee than others, so we set out to craft a blend designed specifically to be refreshing and delicious over ice. That means finding beans with the perfect flavor notes and roast profile to be bold up front with a crisp, clean finish, and we put a lot of extra time and care into selecting ours.
Worth Noting
The roast for this particular blend is more in a medium style, for a payoff that is as surprising as it is sweet. That's why even though it's an excellent hot coffee, this blend makes the ideal cold brewed coffee.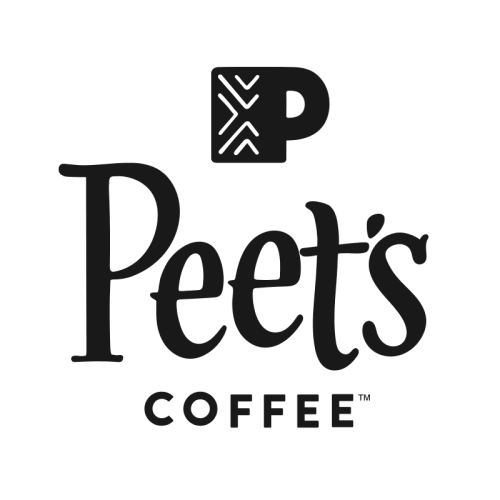 Peet's Coffee
Our purpose is the pursuit of better coffee. Our mission is to help people fall in love with great coffee.