›
›

Arabian Mocha Sanani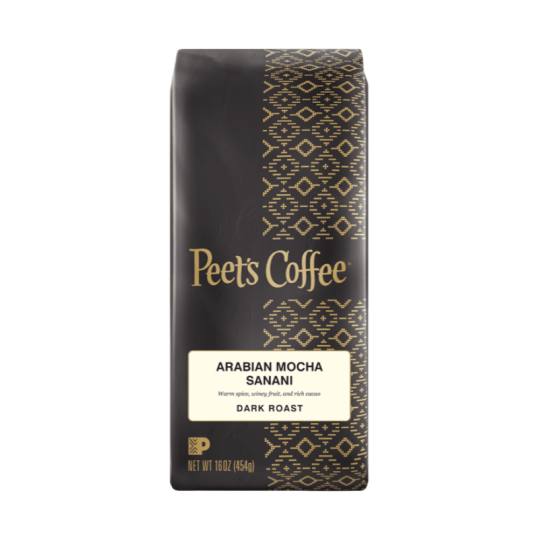 Harsh, dry mountain terrain and primitive farming give this full-bodied desert miracle a distinctive wildness.
How It Tastes
Lush and full bodied with hints of cocoa and dates, and a complex, pungent aroma.
History
Distinctive in both flavor and appearance, Arabian Mocha Sanani grows under harsh, primitive conditions in the arid mountains of Yemen, on the Arabian Peninsula. The mocha variety of coffee favors a terrain of low bushes on barely cultivated land, and these plants sprout miraculously from spring water oases and rock-hewn terraces — where they have to struggle to produce every single coffee cherry.
The centuries-old method for rendering the beans is equally arduous. When most of the cherries are ripe, the farmers pick them all at once and dry them on rooftops and hardened-earth patios. These dried coffee cherries are then hand-milled through traditional stone wheels to remove the hulls and release the two beans inside. This timeless, organic process is what accounts for the rare and naturally wild flavors characteristic of Arabian Mocha Sanani coffee.
Worth Noting
Although the unusually small, rounded beans are irregular in form, size, and color, they brew one of the finest cups of coffee on earth. The flavor is reminiscent of a spicy wine, with a full body and pungent, exceedingly complex aroma. Excellent on its own or blended, the unique taste is a perfect complement to almost any other coffee — especially in the classic blend with Java.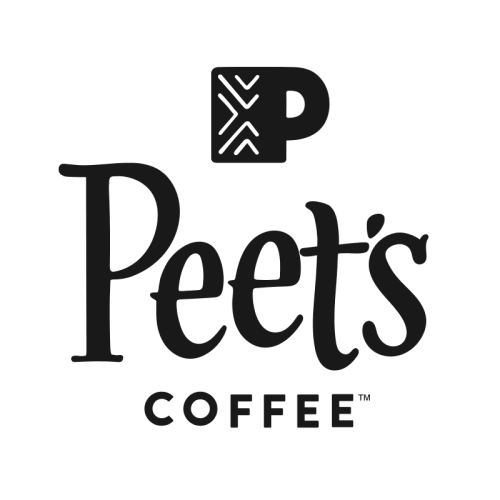 Peet's Coffee
Our purpose is the pursuit of better coffee. Our mission is to help people fall in love with great coffee.