›
›

Aged Sumatra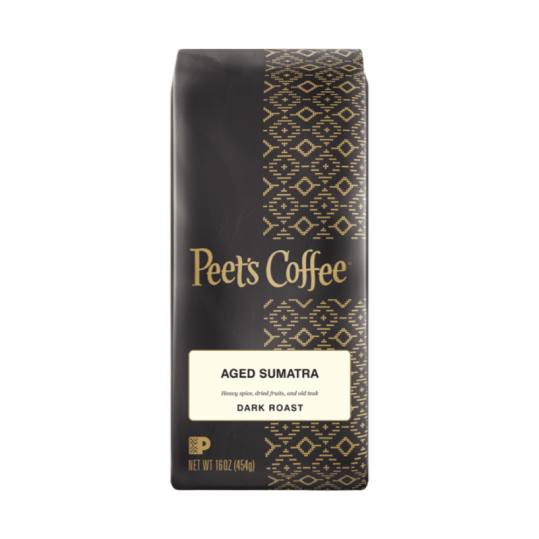 Known for complex flavors originally developed on Dutch spice trade voyages, now imparted by our aging method.
How It Tastes
Rich and ample-bodied. Dried fruit sweetness, tropical wood and herbal notes.
History
It comes to us from the Indo Pacific, but Aged Sumatra is really a gift from the Dutch. The unique and complex flavor of this rich coffee owes its origin to long journeys across the trade routes, when the beans were transported with spices in wooden-hulled ships. Mr. Peet, also of Dutch origin, was instrumental in spreading the wealth of this "spice box of flavors" here.
He knew how hard it is to find really good aged coffees. Most exporters aren't willing to endure the lengthy aging process before selling their beans. And not all of those who do it start out with beans good enough to become aged coffee for Peet's customers. The aging process deepens flavors while also mellowing them, accentuating certain notes over others — but it doesn't add flavor to mediocre beans.
Worth Noting
Even when you start with the right coffee, you also need the right climate. Aging has to take place in a tropical environment where the beans can absorb moisture during the monsoon season, and release some of it during the drier months, without ever being allowed to dry out completely. That's how the coffee develops its concentrated body and distinctly nuanced aroma.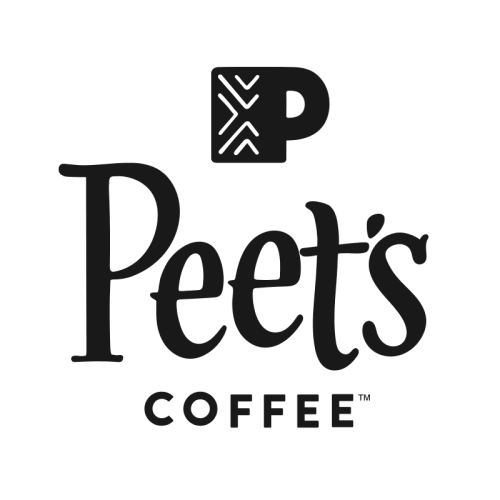 Peet's Coffee
Our purpose is the pursuit of better coffee. Our mission is to help people fall in love with great coffee.