›
›

Sun Bear Iced Coffee Blend
The sun is out. Chill down with some of our Summer seasonal blend, Sun Bear. Sun Bear is comprised of Central American and African coffees to introduce the flavors that stand out in a beautiful iced drink. Look for notes of chocolate, berries, grape, floral notes and intense sweetness. Sun Bear makes amazing iced flash brewed coffee, great cold brew coffee and great hot filter coffee. Cheers to summer!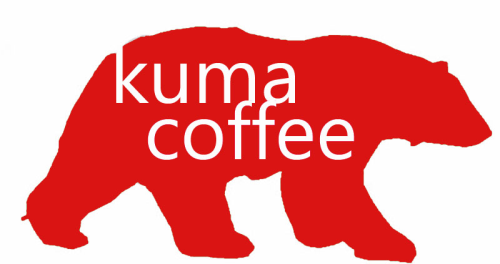 Kuma Coffee
Direct Trade Coffee Roaster serving Seattle, WA and beyond since 2007.