›
›

Honduras Jose Mercedes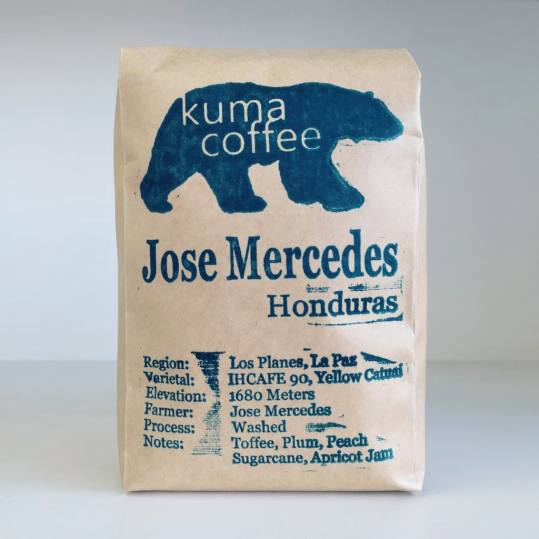 This is the third of seven microlots we were able to bring in from the 2018 harvest in Santa Barbara. Mark went down and spent a week with Benjamin Paz at the San Vicente mill this summer. San Vicente is known for procuring and processing some of the best Honduran coffees available, and we have been thrilled to have the opportunity to get ahold of these delicious coffees. Jose Mercedes is a small producer in the Los Planes neighborhood of La Paz. His coffee has fantastic toffee-like sweetness, a rich, pulpy plum flavor throughout and a crystalline cane sugar sweetness and peach and apricot jamminess in the finish. Yum!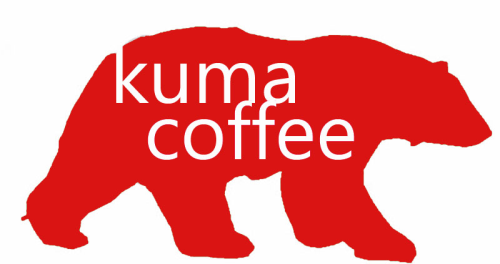 Kuma Coffee
Direct Trade Coffee Roaster serving Seattle, WA and beyond since 2007.