›
›

Honduras Belarmino Contreras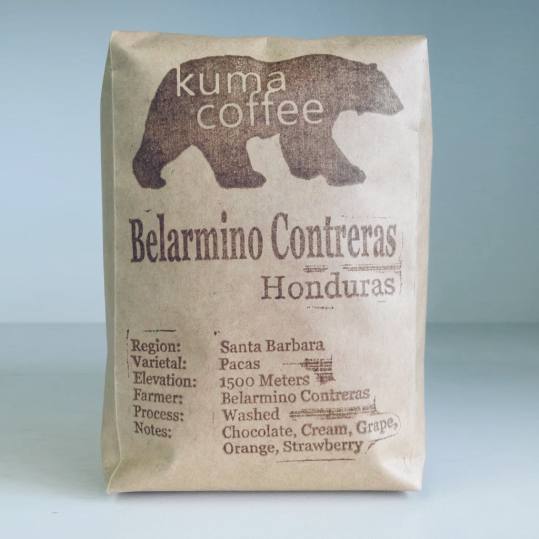 This is the second of seven microlots we were able to bring in from the 2018 harvest in Santa Barbara. Mark went down and spent a week with Benjamin Paz at the San Vicente mill this summer. San Vicente is known for procuring and processing some of the best Honduran coffees available, and we have been thrilled to have the opportunity to get ahold of these delicious coffees. Two things we love about Santa Barbara region coffee is that it has a rare microclimate and it grows lots of Pacas varietal coffee. The microclimate in Santa Barbara has mostly cloudy days in the morning and burns off to sunshine in the afternoons. This not only makes the plants mature at a slower pace, it allows the coffee to dry at a slower pace. We think that the fruit struggling to mature adds flavor to the coffee and the coffee drying slowly gives it greater stability and longitivity to the unroasted grain. Either way you look at it, Belarmino's coffee is downright delicious. Look for beautiful body and sweetness on this coffee and a long finish of juicy mixed fruits.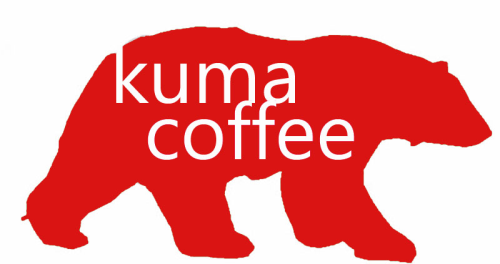 Kuma Coffee
Direct Trade Coffee Roaster serving Seattle, WA and beyond since 2007.