›
›

Honduras Ana Marquez
Our 5th lot from Honduras, this coffee comes from the farm of Ana Marquez in the hills of La Paz. Our favorite thing about Honduran coffees is how delightfully sweet and drinkable they are. This coffee is the closest thing to a departure from the rest of the group, in that it dazzles the palette with sugary pink fruit and shining acidity. This is the second highest scoring Honduran lot of the 7 we bought this year (the highest scoring is yet to come…). While we love all of our Honduran coffees dearly, but this coffee from Ana has a special place in our hearts. Once you taste it, it will for you too.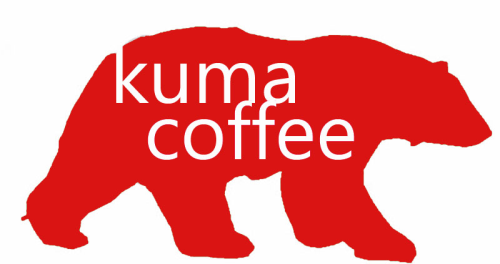 Kuma Coffee
Direct Trade Coffee Roaster serving Seattle, WA and beyond since 2007.