›
›

Fresh Crop Blend - Bright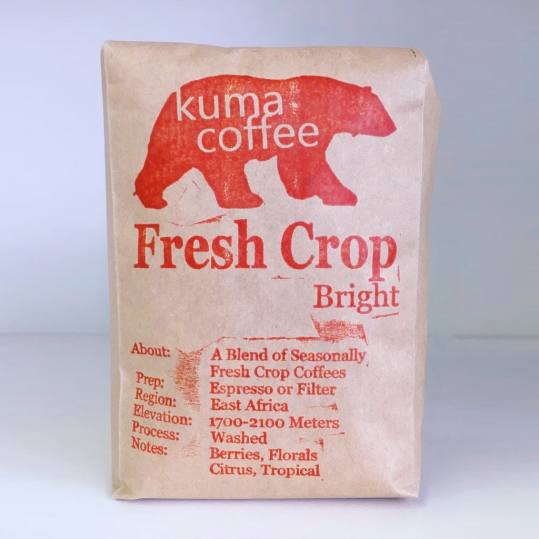 No smoke and mirrors here. Only the freshest in season coffees, purposefully and thoughtfully picked. Fresh Crop is a blend for those who want complexity, consistency and quality in the cup, and we are going with the designations Bright and Balanced. The coffees will change with the seasons, but the flavor profile of bright, fruity and floral attributes will never waver. Fresh Crop Bright will be a blend of the latest Eastern Africans we have in house, focusing on the floral and fruit forward aspects of them.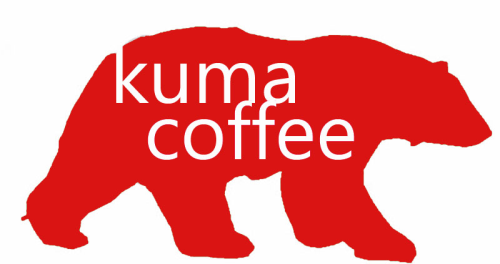 Kuma Coffee
Direct Trade Coffee Roaster serving Seattle, WA and beyond since 2007.