›
›

Ethiopia Kercha Decaf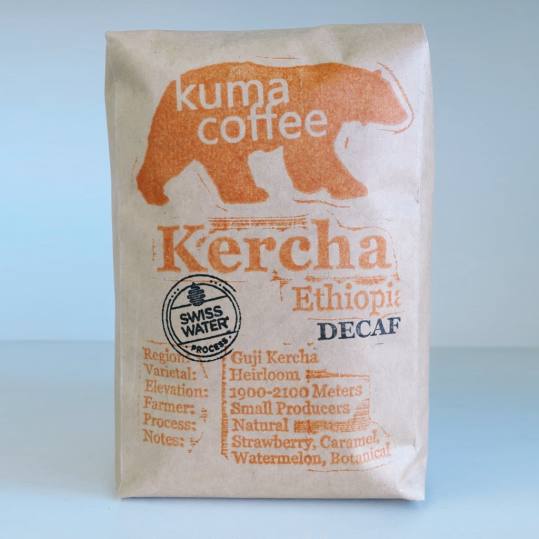 Hey you! Yeah you. You look a little nervous, jittery, strung out. Let me introduce you to a little friend of mine. Her name is Kercha. She's all that flavor, mystery and intrigue that you looked for in your full strength wild-child coffees. But she still makes sure you get a good night of sleep at the end of the day. She just may seduce you with her sugary caramel body, her strawberry and cane sugar sweetness and her watermelon juiciness. She's the kind of coffee that you'd like to bring home to your mother. We think she's a tall black drink or compact little espresso-shun of love. Brought to you by the fine folks at Swiss Water Process and packaged in Grain Pro for extended enjoyment. We are proud to offer one of the finest decaf programs in the Pacific Northwest… the US….the World!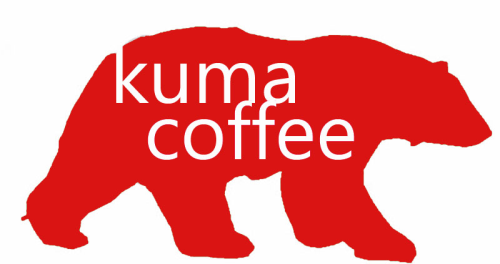 Kuma Coffee
Direct Trade Coffee Roaster serving Seattle, WA and beyond since 2007.