›
›

Yemen Port of Mokha Al-Jabal #42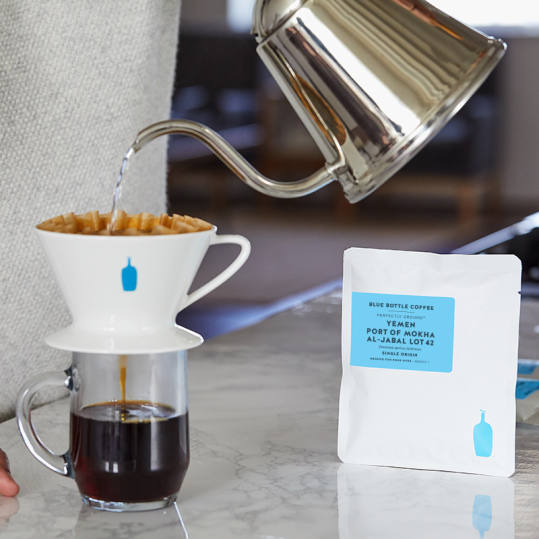 San Francisco-based Mokhtar Alkhanshali founded Port of Mokha to reconnect coffee drinkers everywhere to Yemen, the very origin that began the world's infatuation five centuries ago. Port of Mokha works with farmers in the remote Al-Jabal region to natural process heirloom cultivars, producing delicately fruited and floral coffee. The obstacles facing the farmers are many, but in the midst of war, Port of Mokha's mission to connect farmers to the specialty supply chain offers a vital source of hope.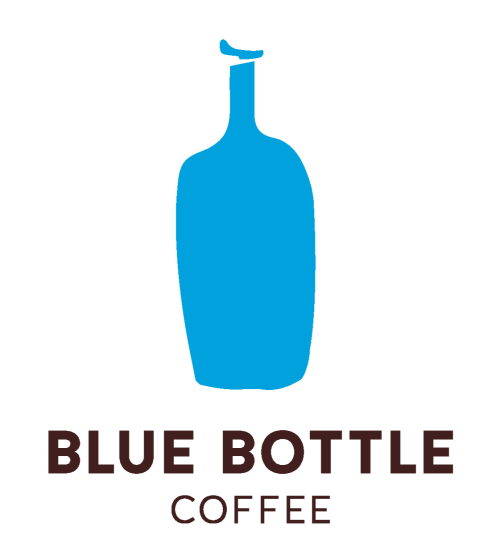 Blue Bottle Coffee
Cafes in the Bay, LA, NY, DC, Miami, Boston, Tokyo, Kyoto, and Kobe. Coffee delivered to your door.