›
›

Tanzania Mbeya Valley
In Mbeya, coffee is a family affair. Bourbon trees, intercropped with tea trees and vegetables, bear modest cherry yields, which are washed at each farmer's home. The export company behind this coffee, Tembo, is known for its transparent system, whereby farmers receive immediate feedback on coffee quality and up to three payments for their harvest. We love supporting an organization that empowers producers by linking quality to price. But we're just as impressed by this brisk coffee, whose bright edges are softened by its honey-like sweetness.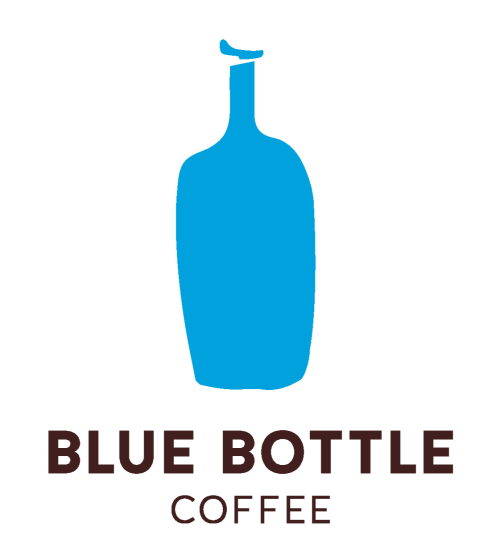 Blue Bottle Coffee
Cafes in the Bay, LA, NY, DC, Miami, Boston, Tokyo, Kyoto, and Kobe. Coffee delivered to your door.