›
›

Panama Finca Santa Teresa Zorro Gesha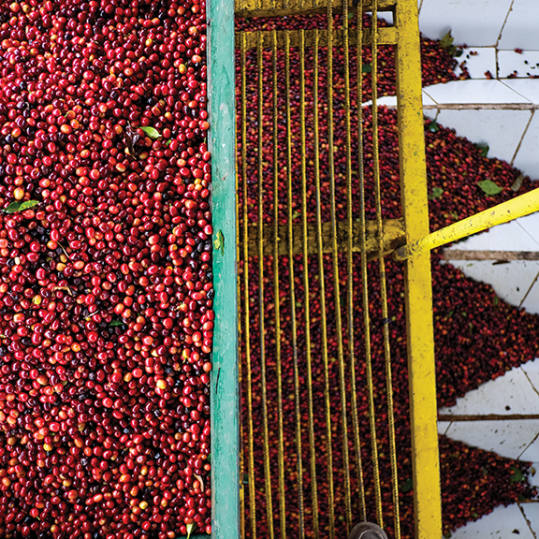 Perhaps no other coffee is as legendary as the Panama Gesha. First isolated and cupped in 2004, this delicately floral coffee astounded the lucky few who were there for its debut. The spindly Gesha tree was first transplanted from Ethiopia's forests to Central America decades ago. Today, no other cultivated coffee articulates the genetics of Arabica in quite the same way, and to our delight, no place on earth fulfills Gesha's potential like the cloud forests surrounding Volcán Barú. The owners of Finca Santa Teresa pick up the thread of Gesha's heroic tale, transforming cherry grown on their highest plot of land into impeccable natural processed coffee. Perfume-like and floral, the Zorro Gesha adds one more chapter to an indispensable part of coffee history.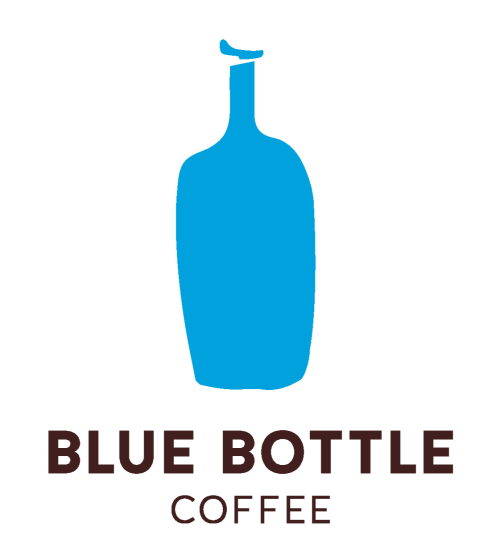 Blue Bottle Coffee
Cafes in the Bay, LA, NY, DC, Miami, Boston, Tokyo, Kyoto, and Kobe. Coffee delivered to your door.