›
›

New Orleans Iced Kit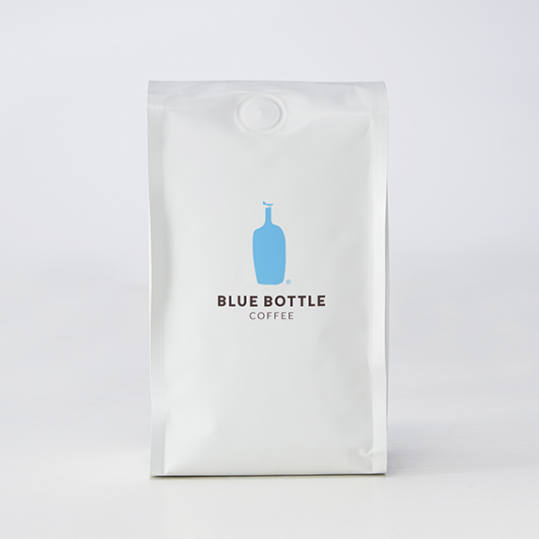 New Orleans Iced Coffee is a sweet, creamy, decadent iced coffee that's cold-brewed with roasted chicory, then cut with whole milk and organic cane sugar.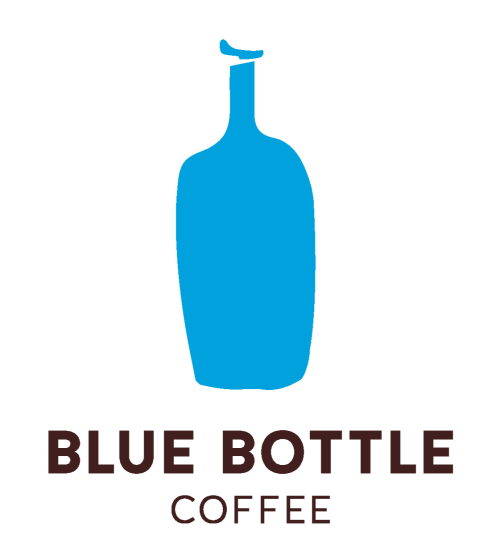 Blue Bottle Coffee
Cafes in the Bay, LA, NY, DC, Miami, Boston, Tokyo, Kyoto, and Kobe. Coffee delivered to your door.