›
›

Honduras El Cielito Jobneel Caceres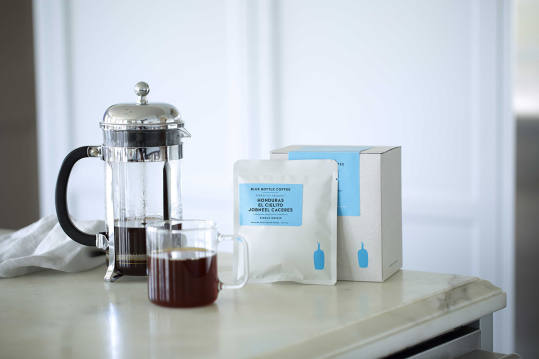 In less than a decade, Jobneel and Fanny Caceres have become standout producers on the famed Santa Bárbara Mountain. They are, according to our green buyer, "about as famous, consistent, and productive as a single-family operation could possibly be." Their farm, El Nacimiento, is planted with a myriad of cultivars, ranging from Bourbon to Catimor. In the context of Santa Bárbara's extreme weather, where microclimates occur with each subtle shift in topography, the trees transform climatic stress into sugar-laden fruit. Sometimes, it turns out, stress is a good thing. Surely, this layered and aromatic coffee is proof.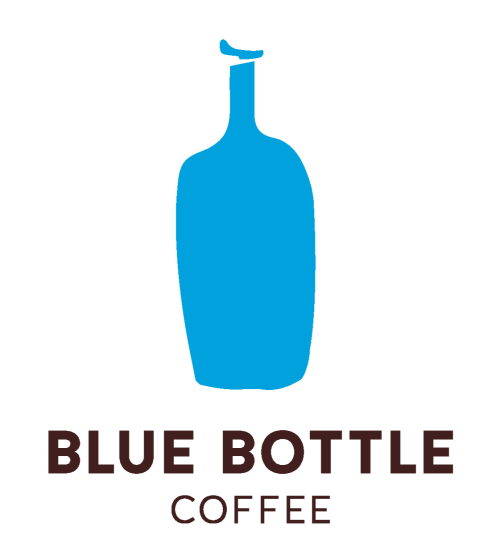 Blue Bottle Coffee
Cafes in the Bay, LA, NY, DC, Miami, Boston, Tokyo, Kyoto, and Kobe. Coffee delivered to your door.