›
›

Hayes Valley Espresso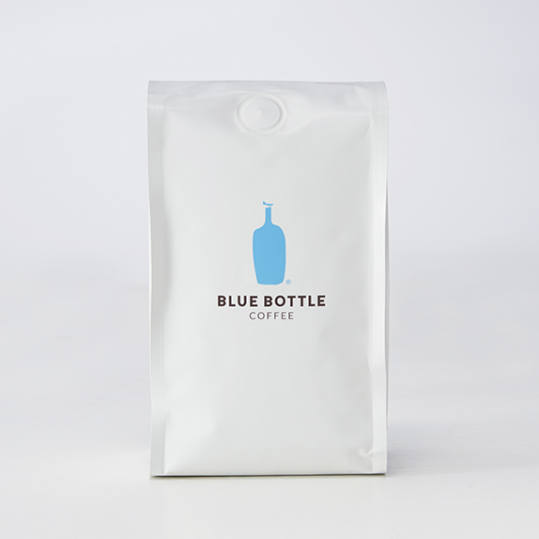 We developed our darkest espresso for the launch of our first brick-and-mortar in our friend Loring's garage in Hayes Valley. Years later, it remains the standard espresso in all of our cafes. Lower-toned and minimally bright, Hayes Valley Espresso pulls a straight shot with a voluptuous tawny crema and a somewhat dangerous-looking viscosity. Milk, in any quantity, adds romance to the coffee's brooding aspects, bringing out the inherent chocolate and adding a smooth, rounded touch.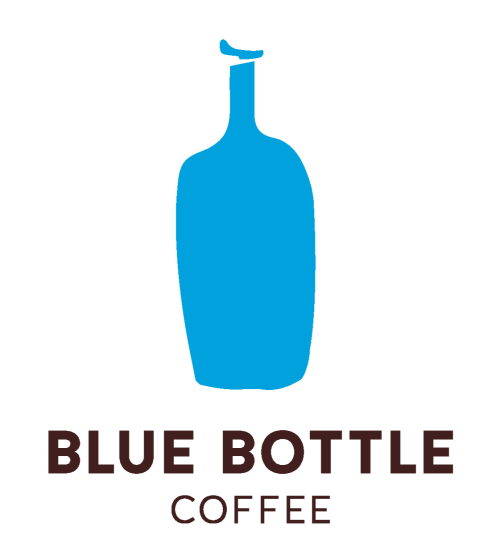 Blue Bottle Coffee
Cafes in the Bay, LA, NY, DC, Miami, Boston, Tokyo, Kyoto, and Kobe. Coffee delivered to your door.