›
›

Hawaii Rusty's Estate Ka'u Typica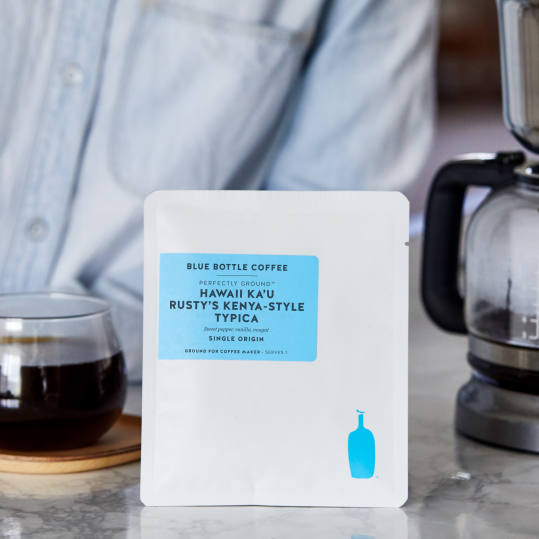 Rusty's Hawaiian sprawls across the gently sloping hills south of the snow-capped Mauna Loa Volcano. As a result, the soils of Hawaiʻi, the state's largest island, are primarily composed of fertile volcanic soil. Years ago, Lorie Obra and her late husband, Rusty, moved to the Big Island from New Jersey to be closer to family during their retirement. They never dreamed they'd begin farming coffee on these lush hillsides, and delicious ones, at that—their Kenya-style processing gives crystalline focus to this one-hundred-percent Typica coffee. Typica is very hard to come by in the world of coffee production these days, so when it's combined with the unique terroir of Hawaii, along with Kenya-style processing—which stops fermentation, cleans the parchment, and energizes the seed by triggering germination, adding a crispness to the flavors—you have a true classic on your hands.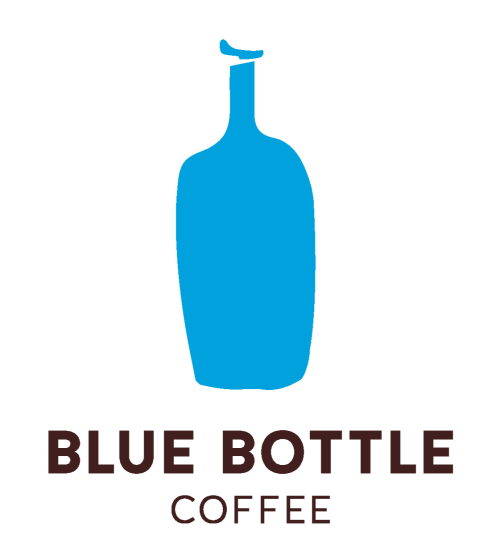 Blue Bottle Coffee
Cafes in the Bay, LA, NY, DC, Miami, Boston, Tokyo, Kyoto, and Kobe. Coffee delivered to your door.