›
›

Ecuador Pichincha Finca Meridiano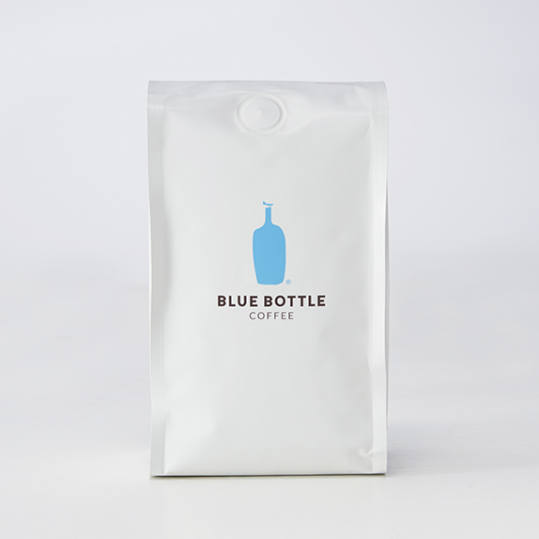 The unique microclimate of Mario Hervas' Finca Meridiano is warm, cloudy, and subtly humid. "You got the feeling that anything in the world would grow happily there," says our Green Buyer, Charlie Habegger. It came as no surprise to him while visiting a few years back that Mario's young coffee trees were growing quickly and well. With Mario's help, this year will be the first time we share an Ecuador coffee with our guests since the last FIFA World Cup, and the return feels nothing short of triumphant. When Mario pivoted from rose production to coffee cultivation eight years ago, he brought with it a professional expertise that, combined with the exceptional climate, ably captures the complex delicacy of the Ecuador terroir. This washed single origin announces a new generation of Ecuadorian coffee farmers, whose small lots of carefully processed plants come from some of the last remaining widespread Typica on earth. The honor is all ours.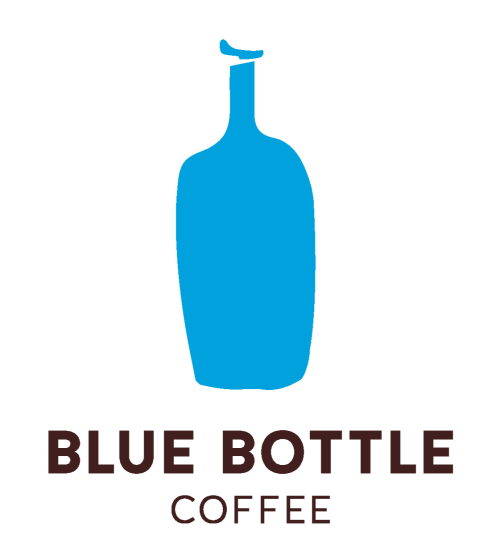 Blue Bottle Coffee
Cafes in the Bay, LA, NY, DC, Miami, Boston, Tokyo, Kyoto, and Kobe. Coffee delivered to your door.